Waggrakine is situated on Yamatji Country. We 'Achieve by Caring' through nurturing your child's education and well-being. Our core expectations, 'Respect, Responsibility and Active Learning' are embodied in all learning areas. Through an inclusive and engaging curriculum, our staff will tailor learning to meet the needs of every child. We aim to provide your child with the skills to be a life-long learner. Your child is invited to join our friendly and vibrant school community. Our students enjoy happy classrooms, creative open spaces, nature playgrounds and 21st century learning using high quality technologies.  As an independent public school we value community involvement and welcome parents as partners in education, believing that by maximising parent input and communication, we increase opportunities for our students to reach their potential.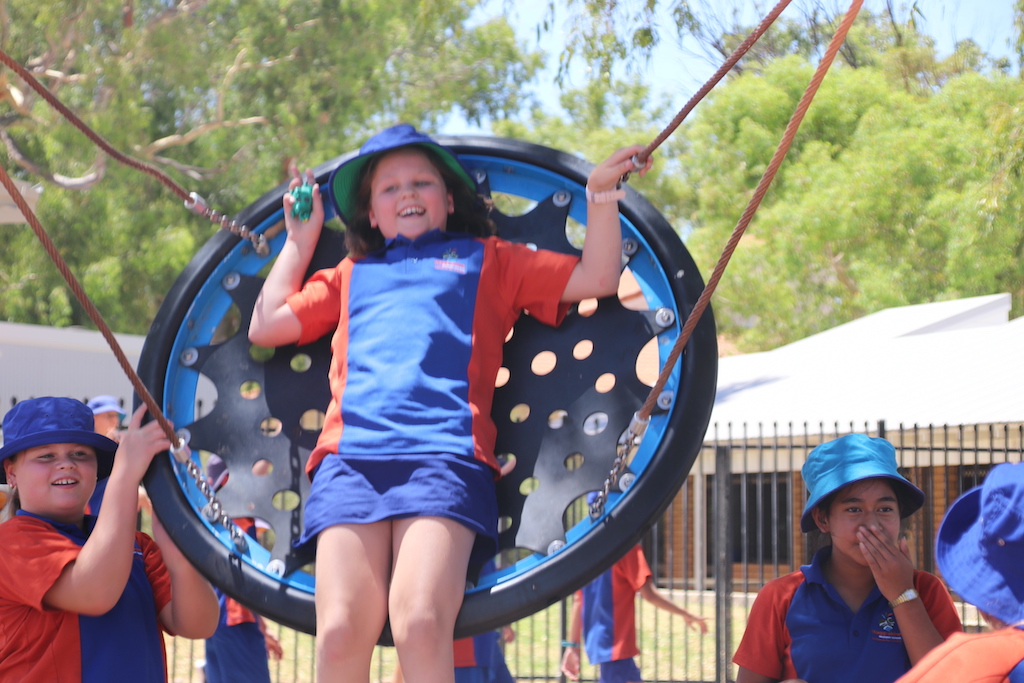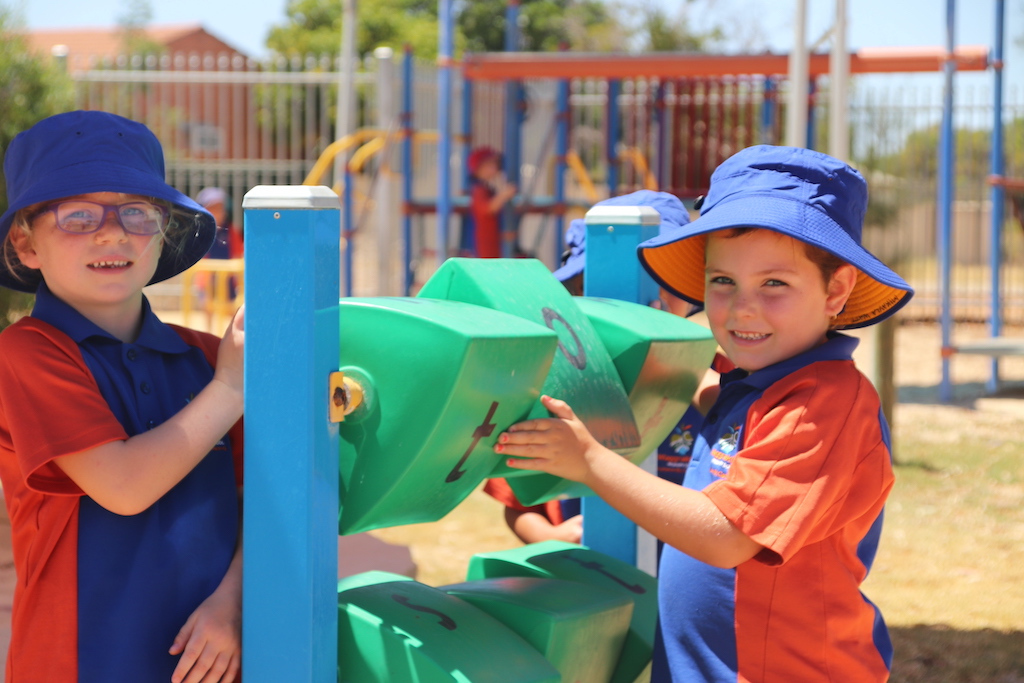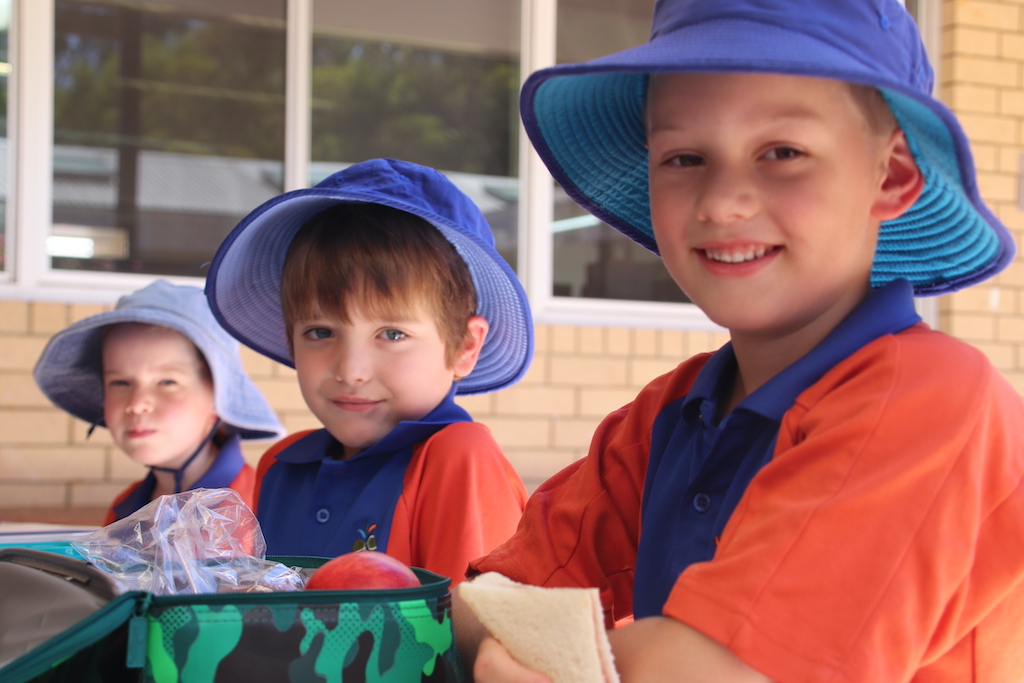 "We would like to respectfully acknowledge the Yamatji Peoples who are the Traditional Owners and First People of the land on which we stand. The Nhanhagardi, Wilunyu, Naaguja. I would like to pay my respect to the Elders past, present and future for they hold the memories, the traditions, the culture and hopes of the Yamatji Peoples."
Local Intake Area
The following defines the local-intake area of this school:
WAGGRAKINE PRIMARY SCHOOL (Government Gazette Dec 1978)
The boundary for this school is North of the Chapman River.
Our suburbs include; Sunset Beach, White Peak, Park Falls, Drummond Cove, Bulla, Wokarena, Moresby, Waggrakine, Glenfield and Forrester Park.
Students
Waggrakine has approximately 500 students in 2021. We are the largest Public Primary School in the Midwest. We have approximately 22% Aboriginal students and 12% of students with an identified disability.  
School Song
(Sung to the tune of the Mickey Mouse Club theme)
Wag – gra – kine school
Wag – gra – kine school
The future leaders of our state
Are really you and me
At W-A-G-G-R-A-K-I-N-E
Waggrakine     –     is the best
Waggrakine     –     in the west
Forever we will hold our banner high, high, high,
So come along and sing our song
And join the company
At W-A-G-G-R-A-K-I-N-E