Waggrakine updates
The Facebook page is used to provide updates and general information to parents. It is a closed group as it does not share news stories but rather general data to events, important dates, notices and and answers many frequently asked questions that may be relevant to many in our school community.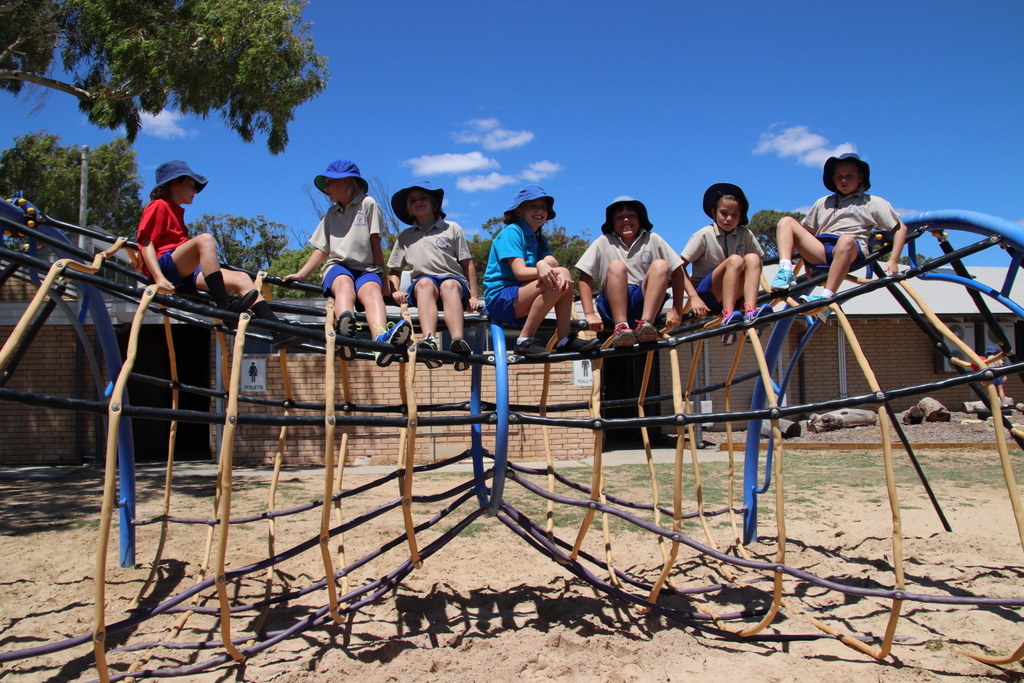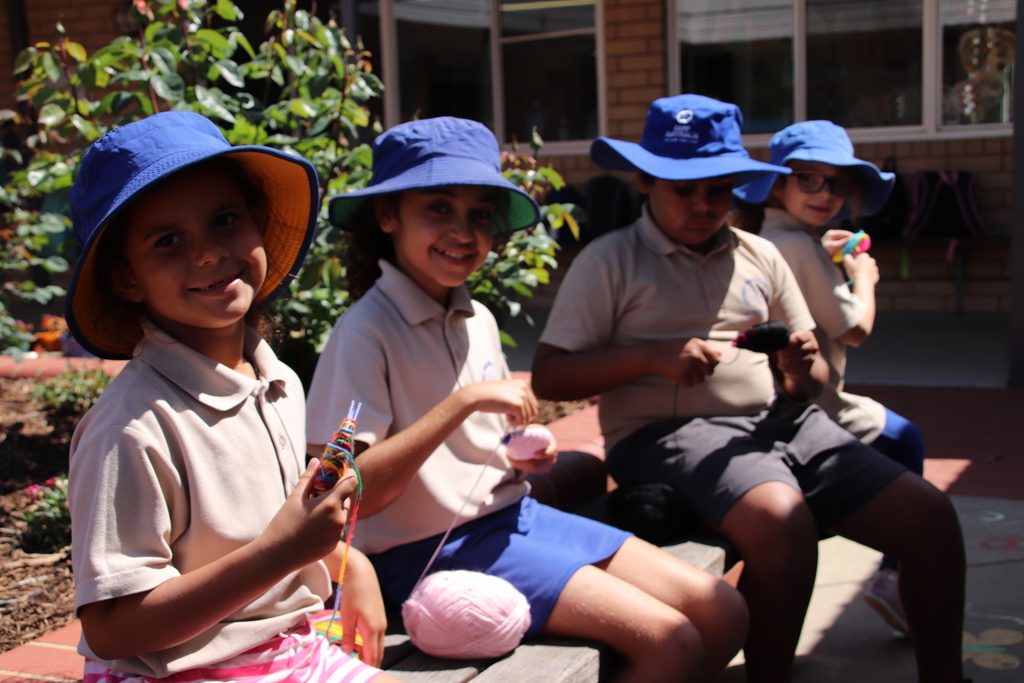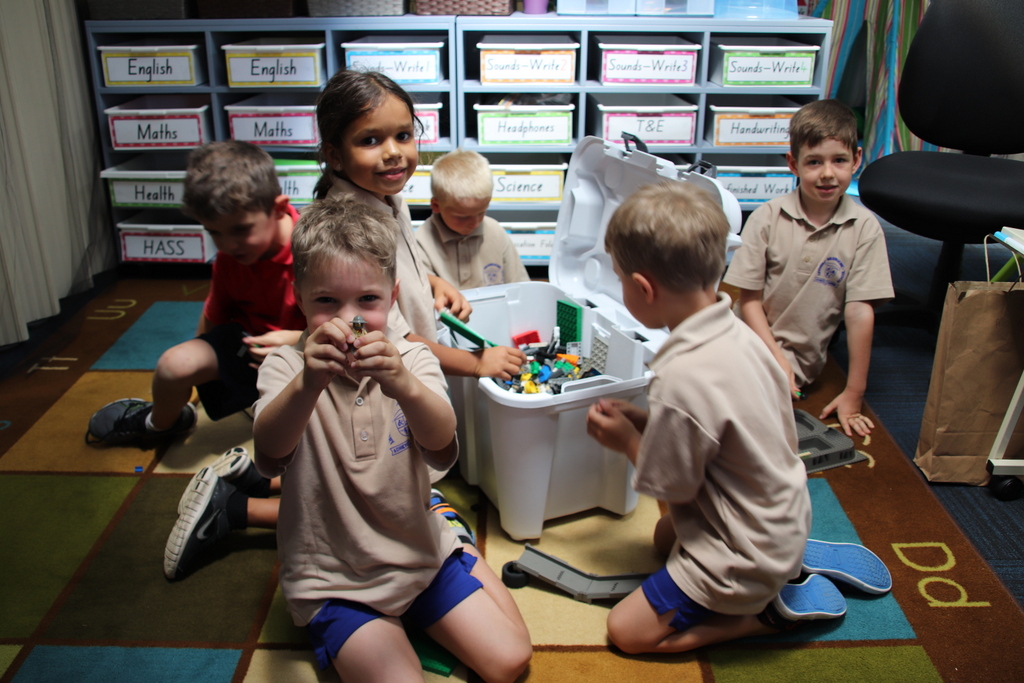 Good News Stories
Good news stories will be shared on the blog on this website. Any extended family members and family friends are encouraged to follow the blog as positive stories and photos of school events including assemblies, sports days, special occasions will be posted there. 
School Facebook Page
We also post relevant information to the school Facebook page, 'Waggrakine Primary School'.  This is a members only page is used by the school to share the latest news and events with parents and the broader community eg. Term planners, news, notes home, assemblies, incursions and more.  This is a closed group which is only open to parents and caregivers of current students. When you request to join the page, you will be asked two questions:
are you a parent or guardian of one of our students?
what is/are your child/ren's name/s and year level?.
If these questions are not answered and we are unable to identify you, we will unfortunately not be able to accept your request to join.
https://www.facebook.com/groups/waggrakineprimaryschool/
P&C Facebook Page
Our P&C also have a members only Facebook page (Waggrakine Primary School P&C) which is a forum for WPS parents to communicate with the P&C and each other. Like the school page, if you cannot be identified as a parent or caregiver, your request to join cannot be accepted.
https://www.facebook.com/groups/245619892188960/
Other Facebook Pages
The Waggrakine Primary School and Waggrakine Primary School P&C are the two official Facebook pages run and operated by the school and P&C. Any other FB pages with the school name are not coordinated by the school. Some other sites are opportunities for past students to stay in touch.