Introduction
Under the School Education Act 1999 (the Act), Independent Public Schools are required to have a School Board, with parent and/or community members being in the majority. The Act reinforces the importance of the partnership between schools, parents and the wider community so students can achieve the highest standards.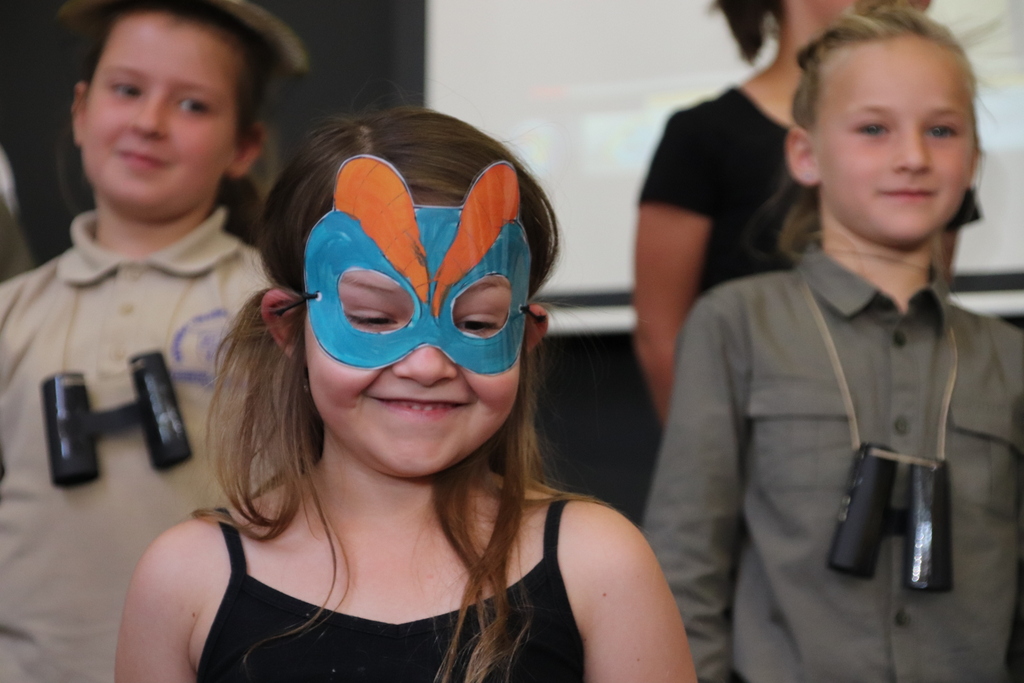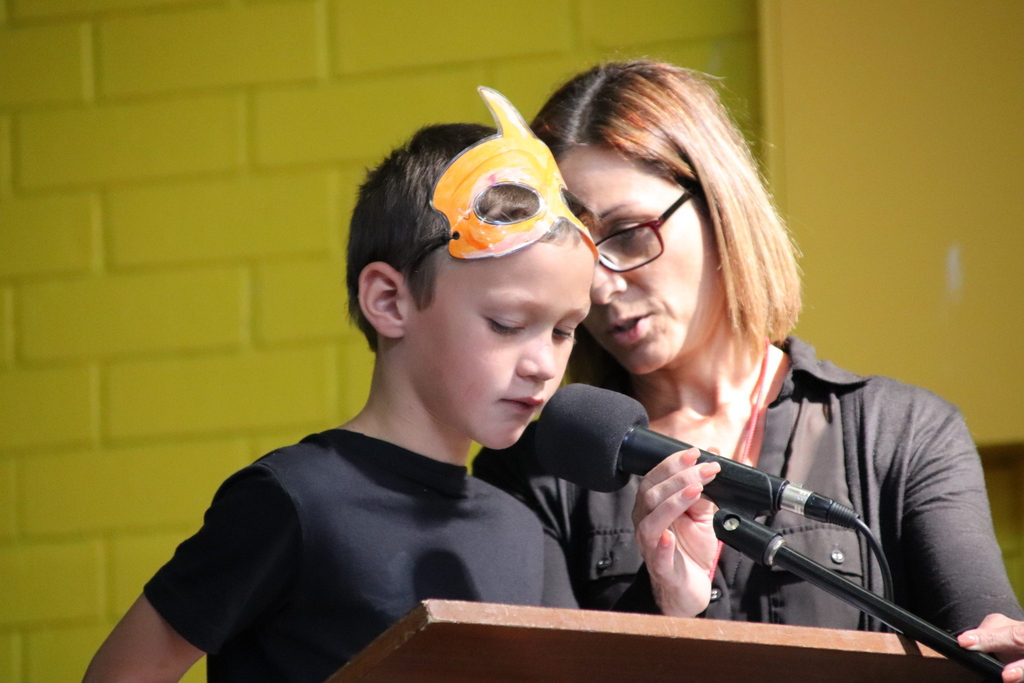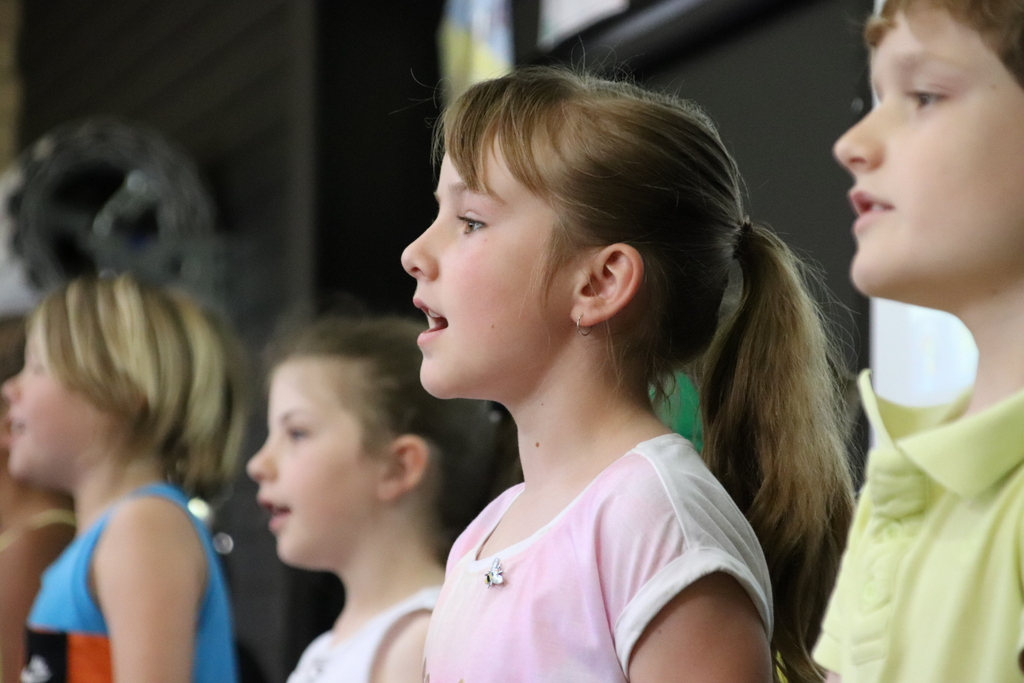 New Membership
When vacancies occur on the board expressions of interest are sought from within the school community. In addition members of the community not parents of the school who may have skills and experience that would add value to the school can be co-opted as members.
Composition and Membership
To determine the composition of the board, regard should be given to the nature of the student population and the school community, drawing its membership from among the categories below:
Parents of students at the school;
Members of the general community;
A member of the Parents and Citizens' Association can be nominated by that body for consideration as one of the above members;
The school principal is automatically a member;
Staff of the school
Parent and general community members must form the majority of members, with there being at least one parent. The principal of the school is automatically a member of the board. Staff who are also parents or community members may only serve on the board in their capacity as employees. A member of the community may be a member of the school board if they have experience, skills or qualifications that would enable him or her to contribute to the board's functions.
A non-incorporated board is to have at least 11, and not more than 15 members. For more information about school councils go to the Department web site.
Current School Board
The current School Board consists of:
Melanie Sutherland – Principal – automatic membership
Staff Representatives:
Michelle Tazewell – School Officer / Manager Corporate Services
Stacey Crouch – Teacher
Danielle Lolang – Teacher
Lauren Read – Teacher
Parent representatives
Paula Steenson
David Power
Michael Watson
Community representatives
Jasmeet Flora-Drage – Board Chairperson
Sue Britt
Edie Maher
Chloe Collard
Role of the Board
The role of a school council (board) as outlined In the School Education Act 1999 is one to establish and review from time to time, the school's objectives, priorities and general policy direction. lt is not about running the school – that is the job of the principal. lt is about providing additional expertise to help the school achieve the best outcomes for the students.
Board Meetings
The Board generally meets 4-6 times a year. One meeting a year is a public meeting to which members of the community are welcome to attend. Notices will be put in the newsletter to advise of meeting dates.