Creativity Fosters Well Being
Waggrakine strongly supports all areas of the Arts and strives to create opportunities for your child to have a variety of experiences in the arts, whether that is visual arts, music, performance, dance, drama or more. In addition to our specialist subjects of Visual Arts and Music we expose children to all aspects of The Arts through class projects, Assemblies, Incursions and Excursions.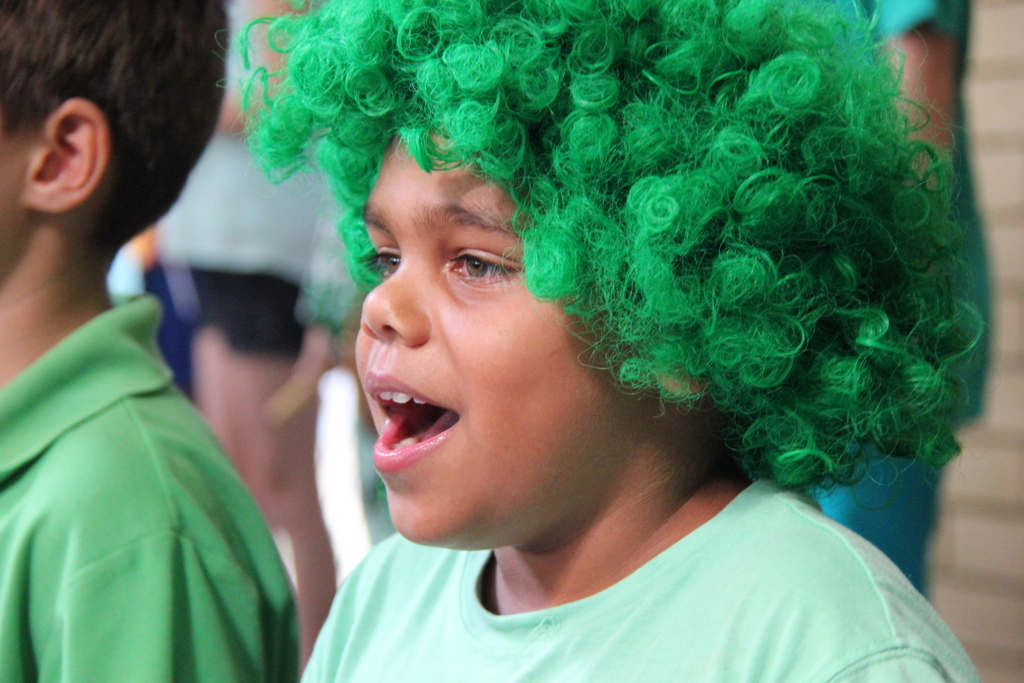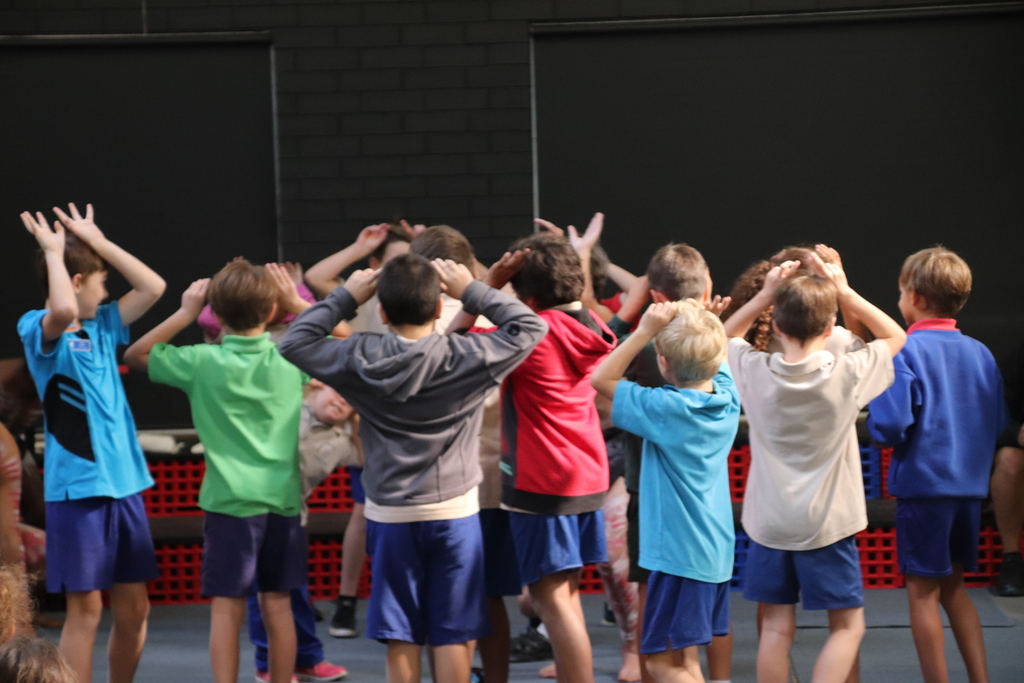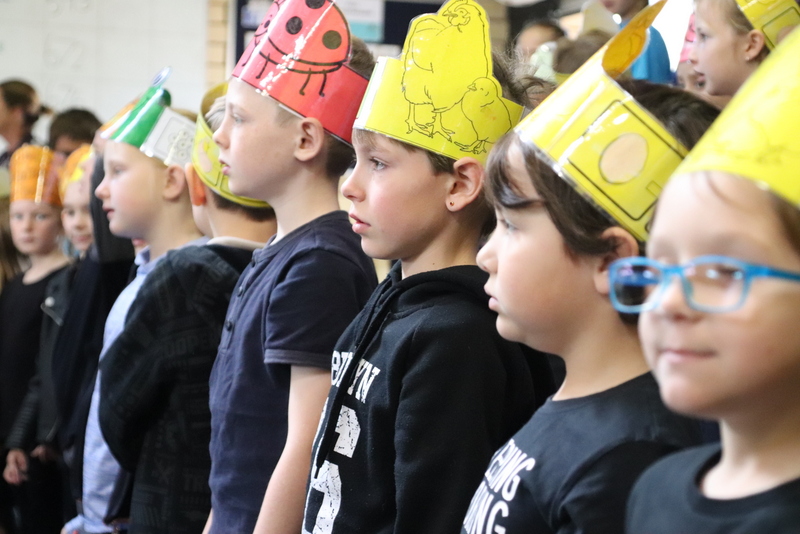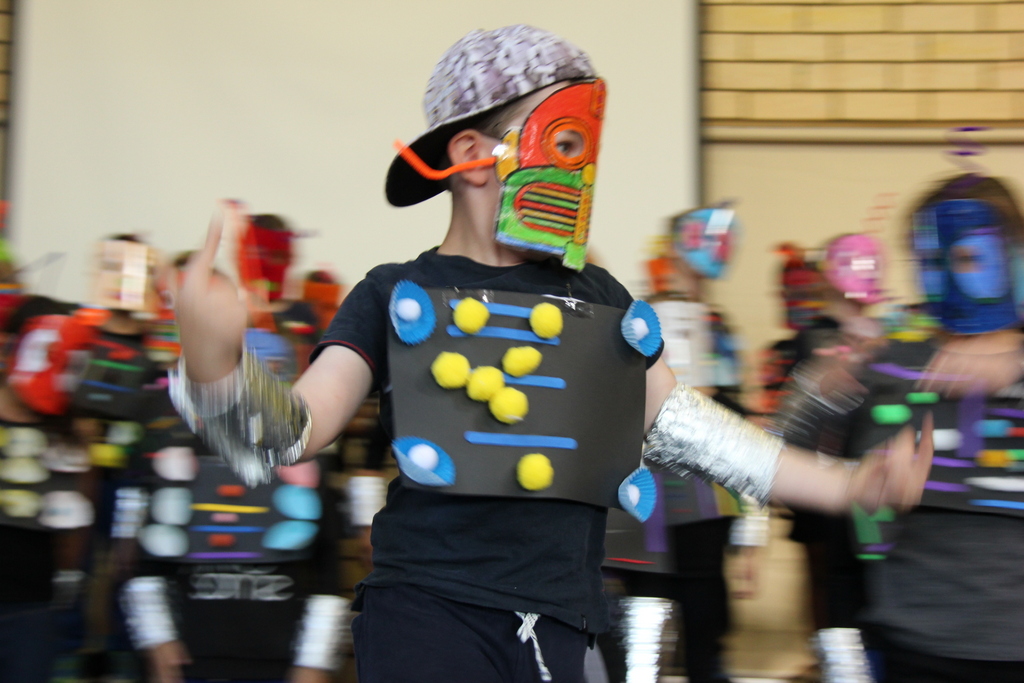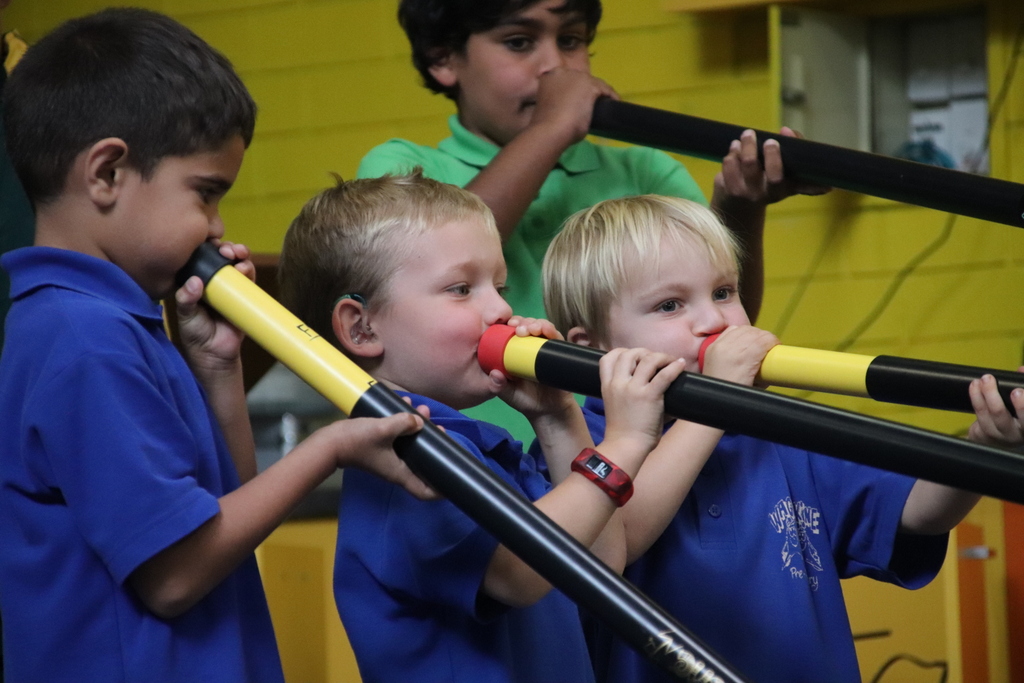 Assemblies
Each year the Pre Primary to Year 6 classes design an act and run an assembly. This is a great opportunity to bring drama, music, dance and the arts together to provide a performance. Assemblies are on the school calendar and parents are notified of when they are on and if your child has won an Honour or Merit Certificate. Students acknowledged for reading awards, and PBS certificates, do not have parents notified.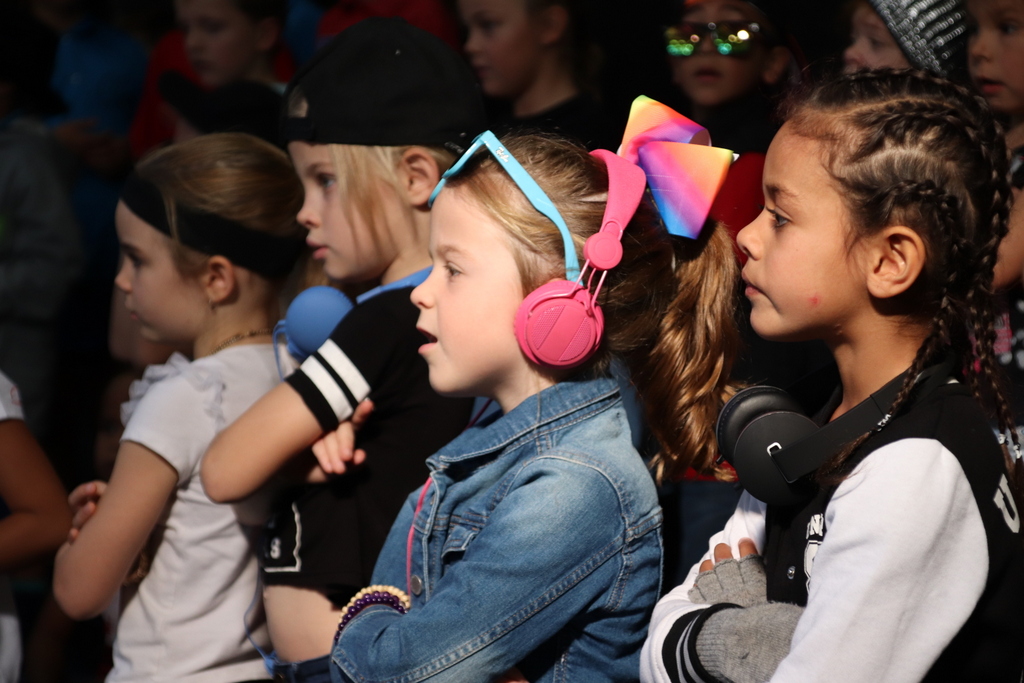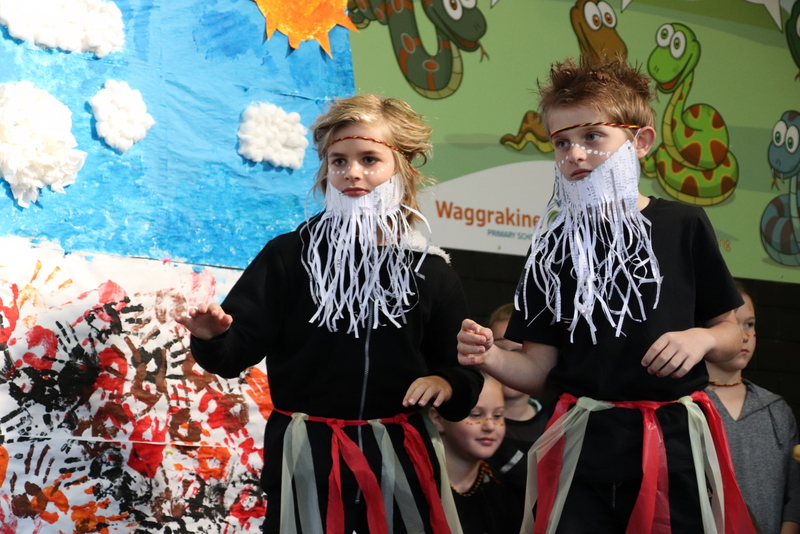 Incursions and Excursions
The majority of our incursions and excursions are arts based, many with an underlying theme of health and safety. The students often have the opportunity to engage and take part in the events.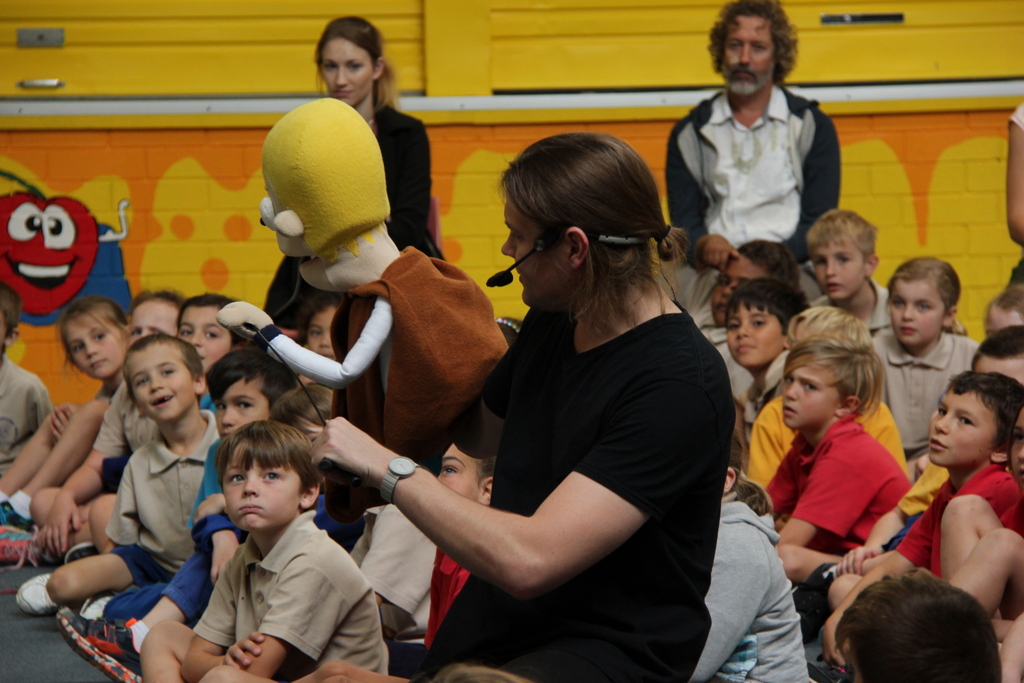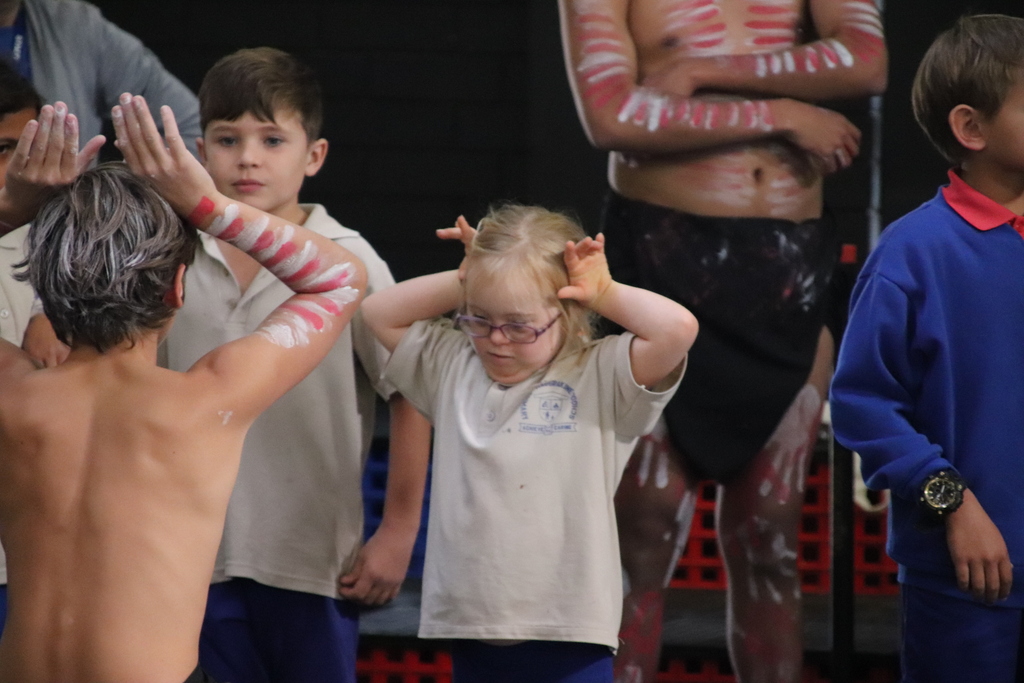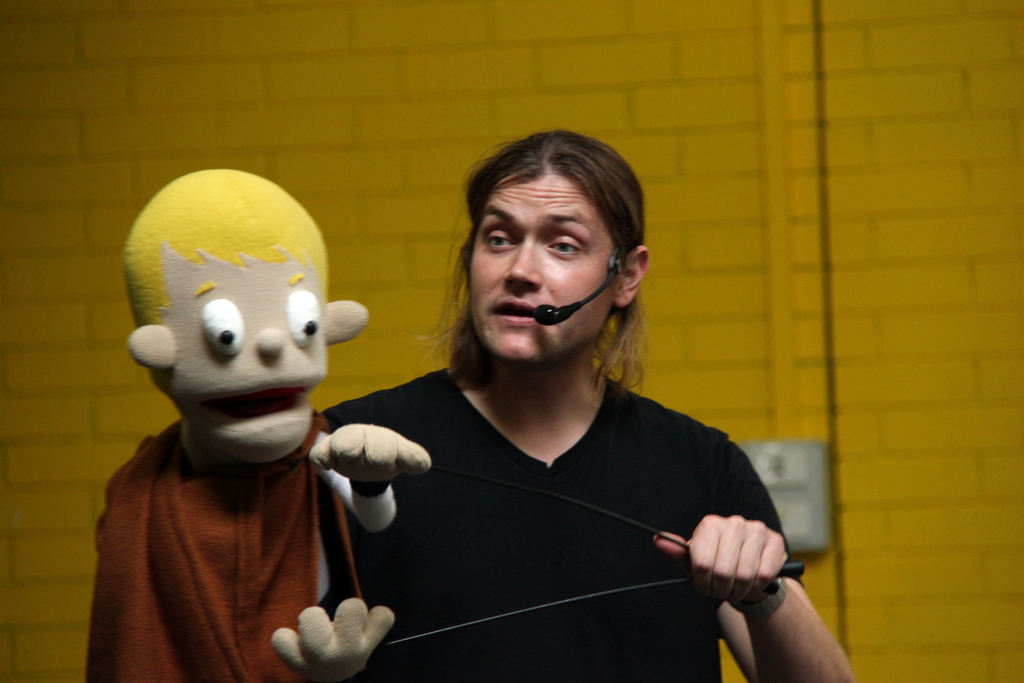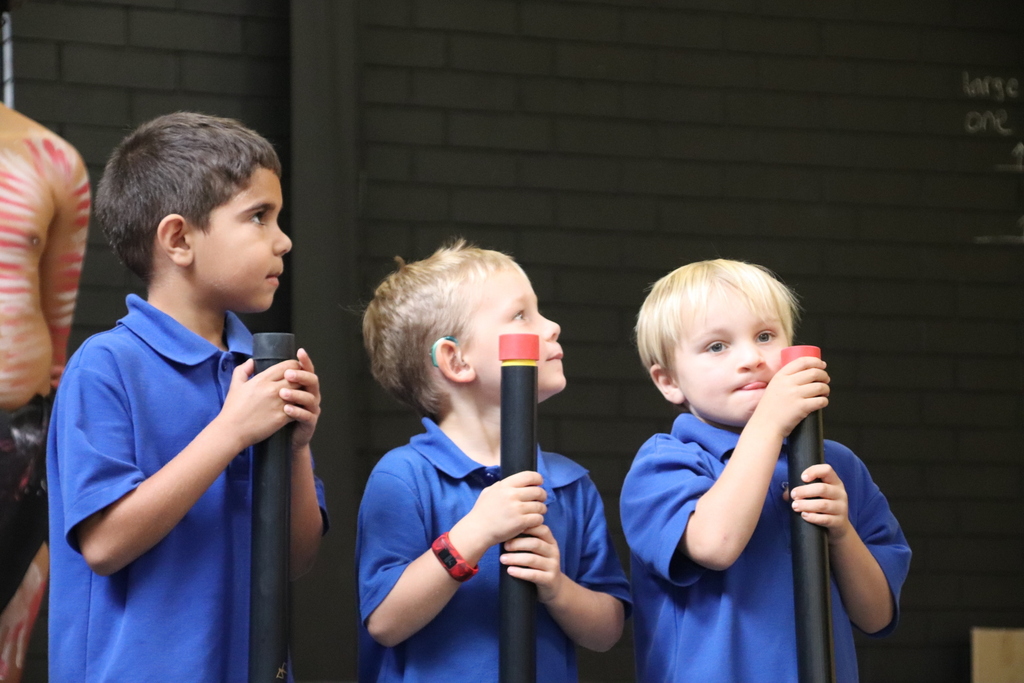 Chapman Valley Show
Each year the students work is entered into the Chapman Valley Show, this is in all areas of the Arts and often English also. Our students fare very well, and Mrs Ramsay makes a fantastic display after the event in the hall for all to see.