Health and Well Being
The well being of students is paramount to the success of every student. Driven by our motto of achieve by caring we aim to ensure that every student feels safe and happy at school. For some students this requires additional supports and programs.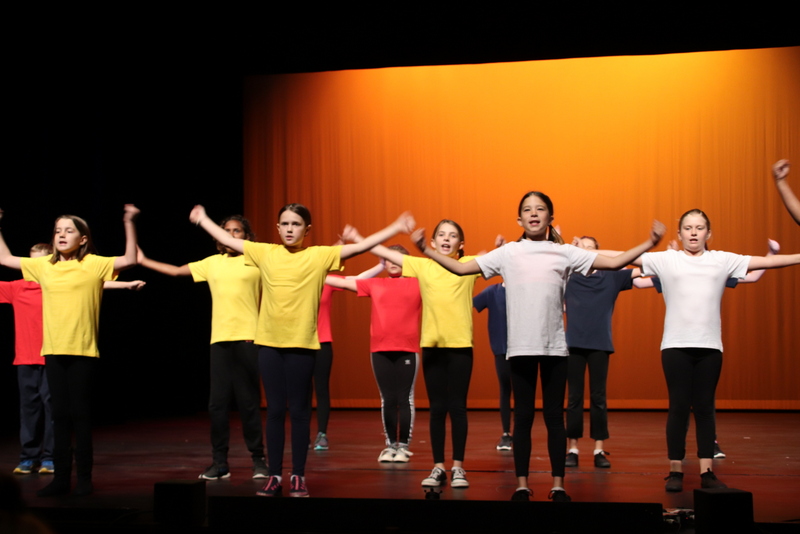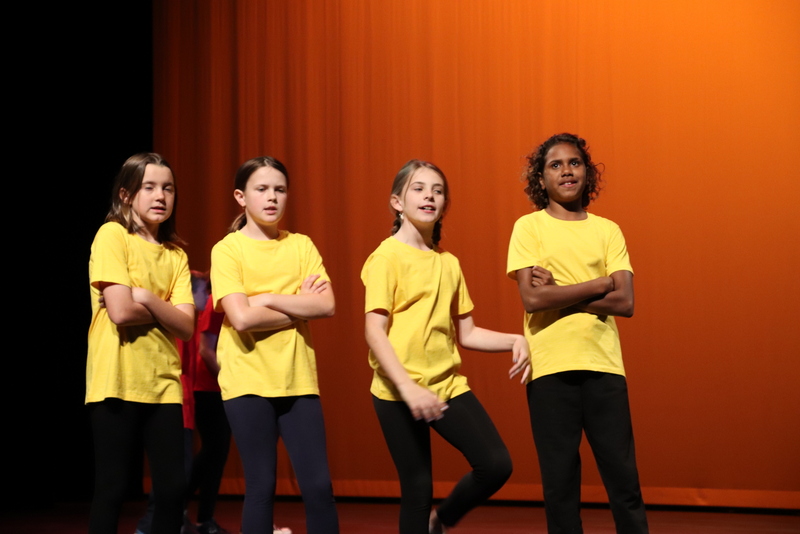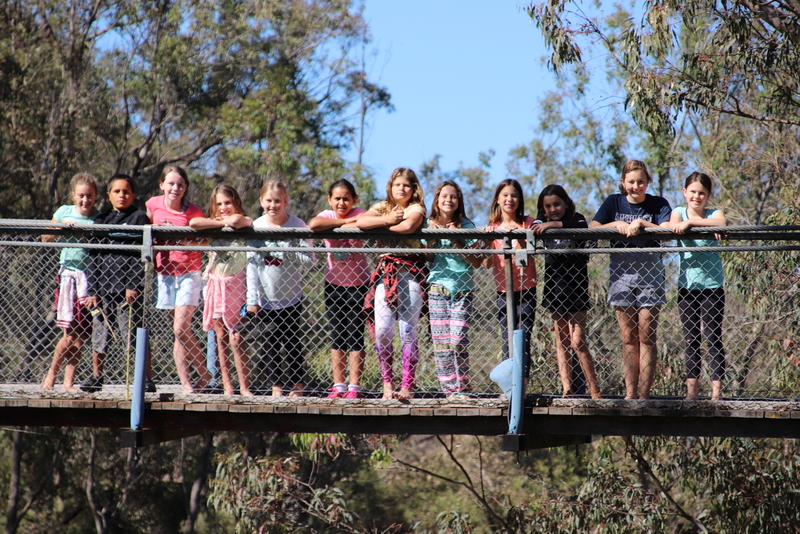 YOH Fest
In 2018 there was an opportunity for students to try out for our Waggrakine Step, Stomp group. The Step Stomp group combined, poetry, rhythm, dance and health and well being messages to create a performance.
In 2018 Waggrakine tried out for the annual Youth on Health Festival as trials toured Western Australia and we were fortunate to be shortlisted in the dance and drama categories. Our Drama group travelled to Mandurah in October 2018 to perform, 12 Year 5 and 6 students made the journey with 5 staff and performed at the Mandurah Performing Arts Centre. It was a wonderful opportunity for the students to perform and see some of the highlights of the festival.
In 2019 we were the regional winners of the YOHFEST in Geraldton for the focus on the theme. In 2020 YOHFEST was cancelled due to COVID 19.
Mindfulness
"Mindfulness improves students' ability to self regulate. If we improve self-regulation, we create optimal conditions for learning and therefore reduce the time spent managing poor behaviour. This has a flow on effect to teachers' own health and well being, as well as their job satisfaction." MMA
In 2020 all staff spent a day with Mindful Meditation Australia (MMA) learning the MM curriculum and Waggrakine has adopted a whole school approach to meditation.
Community Partnerships
We work in partnership with many community organisations, Child Adolescent and Mental Health, Ngala, Helping Minds to provide a community of support and interventions around our children with additional needs, whether long term or short term as they navigate the more complex and stressful road blocks in their lives.