Our early years program fosters a play based curriculum where you child learns and develops their skills and understandings in a nurturing and fun environment. Waggrakine currently has 4 Kindergarten classes and three Pre Primary classes in 2019. All seven ECE classes have two Education Assistants to help ensure your child has the best start to their schooling. Our ECE playground is one of the biggest in Geraldton with plenty of room to move and some great facilities and bright murals.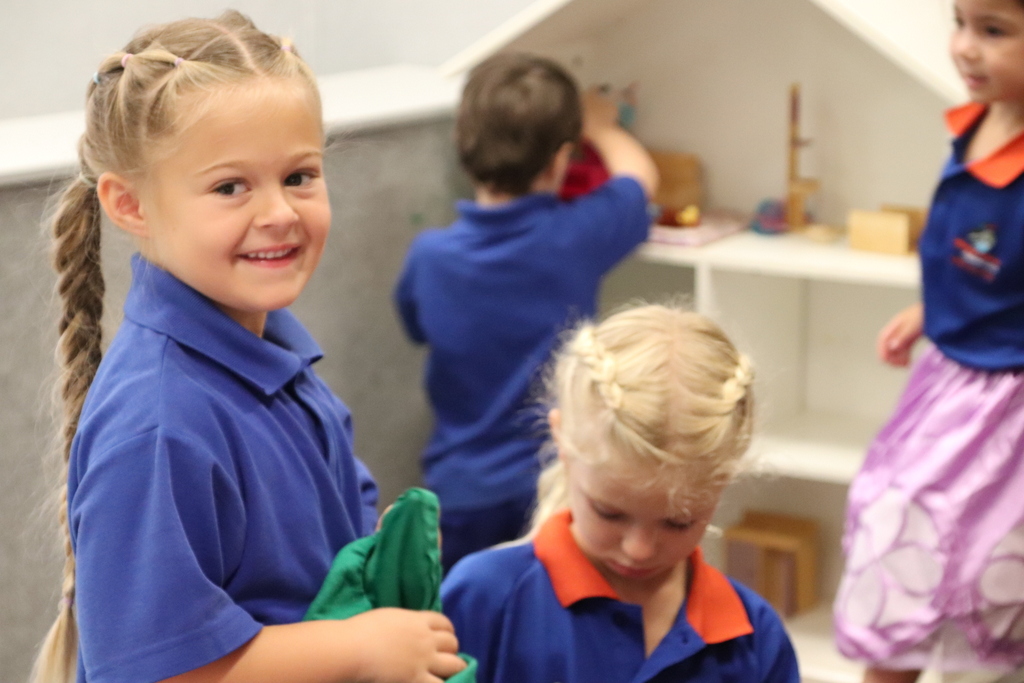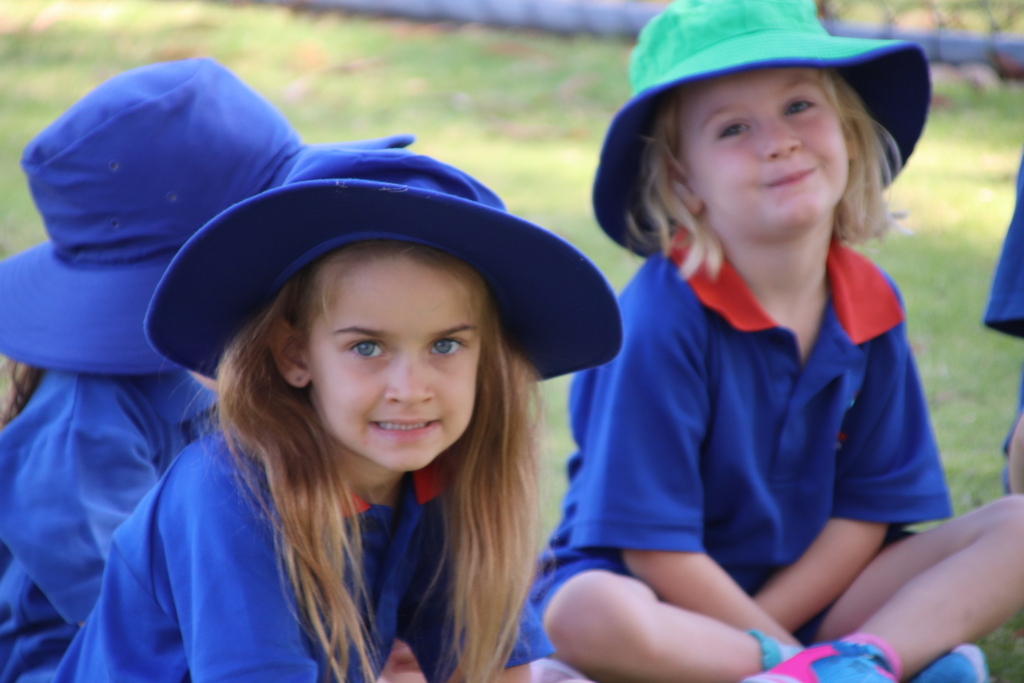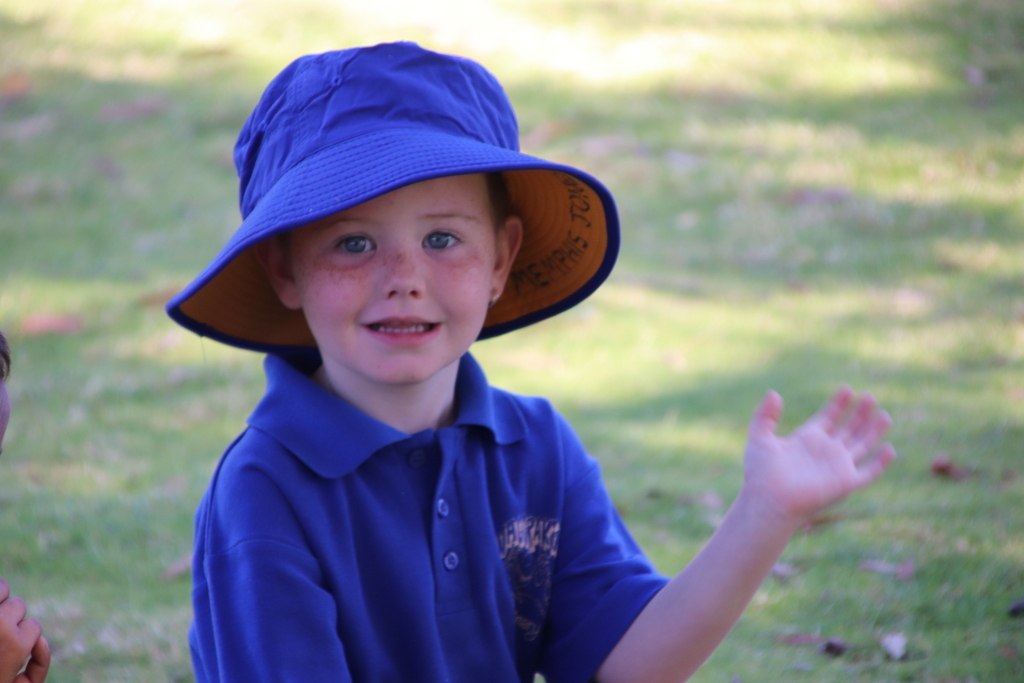 ECE Uniforms 
The new Kindergarten and Pre Primary uniforms are royal blur shirts with orange collars. Old uniforms with the blue collars are still welcome. ECE children are asked to wear either a legionaries hat or the broad brim hat. New broad brim hats, available in the canteen, have the faction colours on the underside. 
National Quality Standard
The National Quality Standard is comprehensive and sets a 'high bar' for early childhood education and care. Waggrakine continues to meet the National Quality Standards, it is necessary to meet every element that makes up every standard within all seven quality areas.
The following table includes the standards and elements that make up each quality area of the National Quality Standard.
| | |
| --- | --- |
| Quality Area 1 | Educational program and practice |
| Quality Area 2 | Children's health and safety |
| Quality Area 3 | Physical environment |
| Quality Area 4 | Staffing arrangements |
| Quality Area 5 | Relationships with children |
| Quality Area 6 | Collaborative partnerships with families and communities |
| Quality Area 7 | Governance and Leadership |
Early Years Learning Framework
The framework offers a vision where all children experience learning that is engaging and builds success for life. It has been designed so that we can develop our own strategies to implement the curriculum under its three objectives: Belonging, Being and Becoming. Follow this link to the Early Years Learning Framework website for more information 
Story Book Home Reading Program
To support and encourage the love of reading in the Early Years, Waggrakine has a well-established shared reading program. During the year your child has the opportunity to bring home a beautiful picture book for a week. During this week you and your child get to immerse yourself in the book. Support questions are provided for different pages in the book to help promote constructive discussions around the book. In Pre Primary you can record each time you read in your Home Reader diary to go towards our whole school reading awards.
Australian Early Development Census (AEDC)
The AEDC is a nationwide census that gathers information about young children's development every 3 years. The last census was conducted in 2018.  It provides a snapshot of children's progress at national, state/territory and community levels.  Schools throughout Australia participate in the AEDC, with teachers completing the Australian version of the Early Development Instrument for children three months after they start Pre-primary.
Better Beginnings
Better Beginnings is a Western Australian government initiative that aims for every child to have a wonderful experience of sharing books and stories with the adults in their life. This supports early literacy skills that your child needs to become a good reader and succeed at school. Our Kindergarten students are visited by our local Library and given reading packs to take home each year.
Child and Parent Centres
Research shows that 90 per cent of a child's brain develops by the age of three. So all the experiences they have during this time influences their success at school and in later life.
To make sure these children get the best possible start to life, Child and Parent Centres have been set up on or near public schools to support families as they lay the foundations for their children's development and learning. Rangeway Child and Parent Centre. 
Incursions and Excursions
ECE children have opportunities to participate in many of the external activities of the school. The baby animal visit is one of the annual events for the ECE children. In term swimming in Term 4 is one of the main excursions for PP children.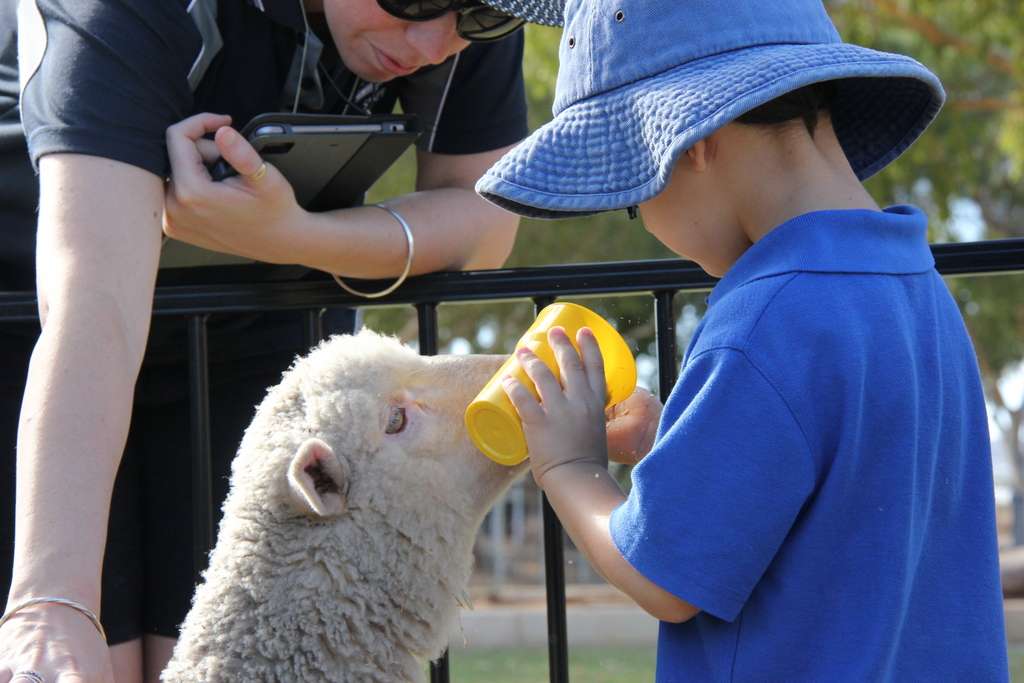 How can I help my child at home? 
The more children learn, the happier and more confident they are, and the more positive their experience when they start school – so get involved as much as you can. There are lots of exciting things you can do at home or when you are out, making learning enjoyable for everyone! Resources for families are available here.