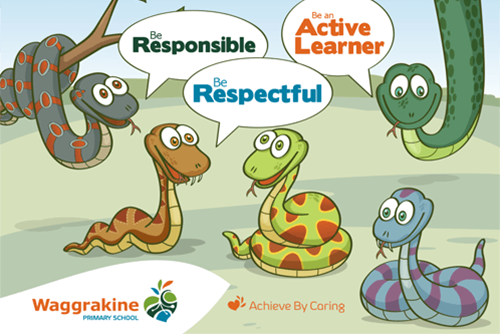 Our Positive Behaviours Program
PBS recognises the importance of creating classrooms with high academic engagement, supporting an integrated approach to behaviour, learning and teaching. PBS builds a continuum of supports for staff and students with an emphasis on building relationships. Now two years in the results of the program are beginning to show!
Read more
Health and Well Being 
Your child's health and well being is important to us. Please see the Health page linked our the Health and PE pages for more information. 
Read more