Daily Timetable Monday to Friday 
08:45 – 09:00       Morning fitness
09:00 – 10:00       Block 1
10:00 – 10:55       Block 2
10:55 – 11:30       Break One
11:30 – 12:30       Block 3
12:30 – 13:30       Block 4
13:30 – 14:00       Break Two
14:00 – 15:00       Block 5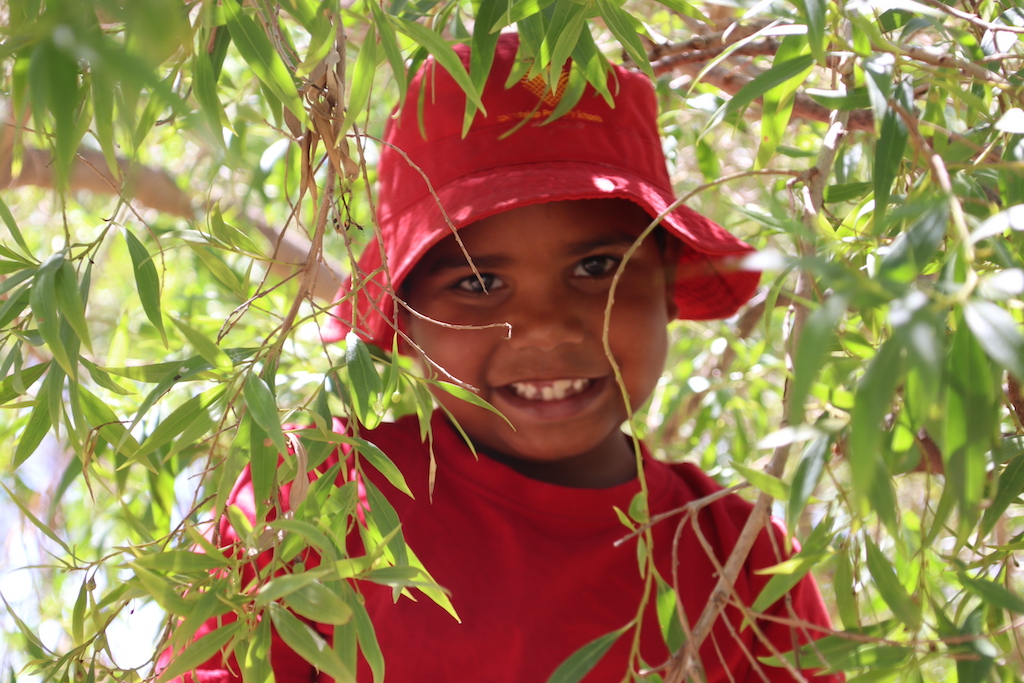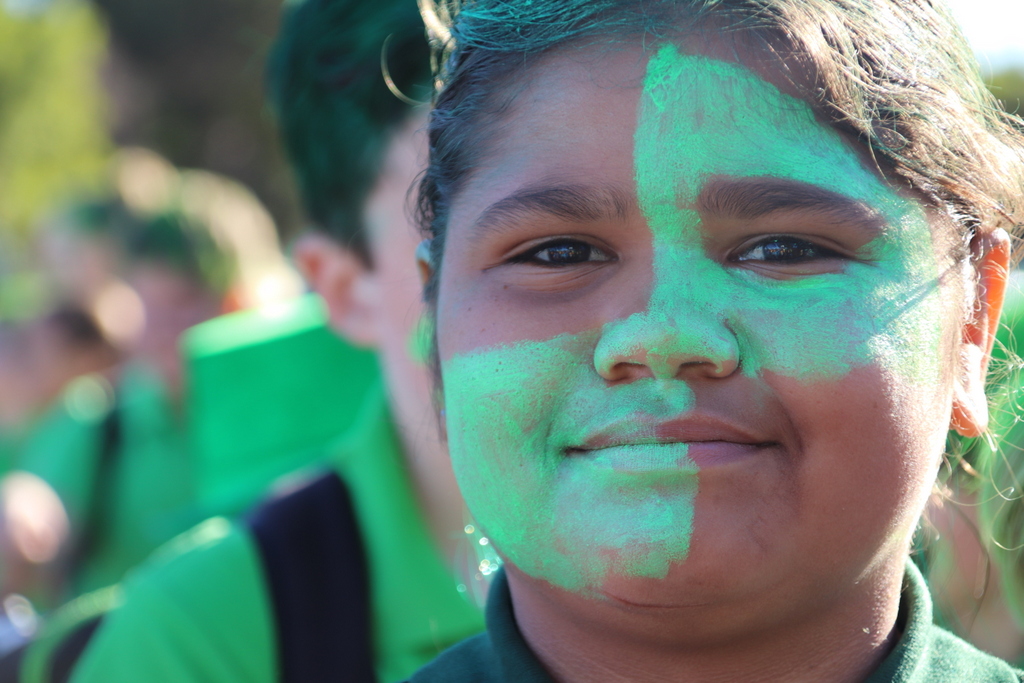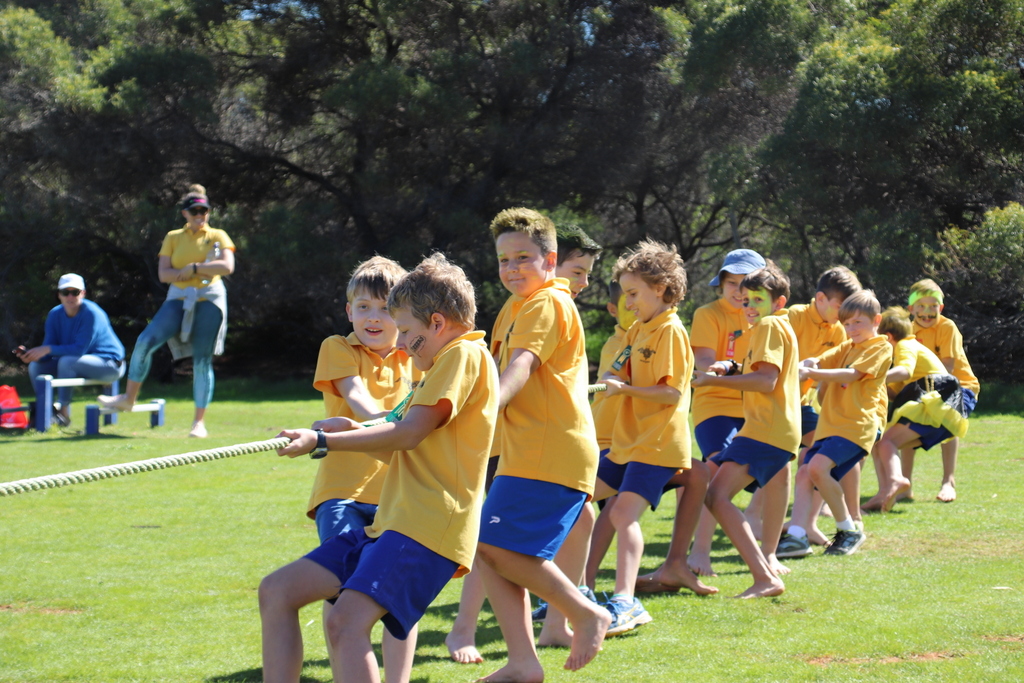 Term 3 is Carnival Time!
Watch out for the annual carnival date, and ensure you put it in your calendar to join us on the day!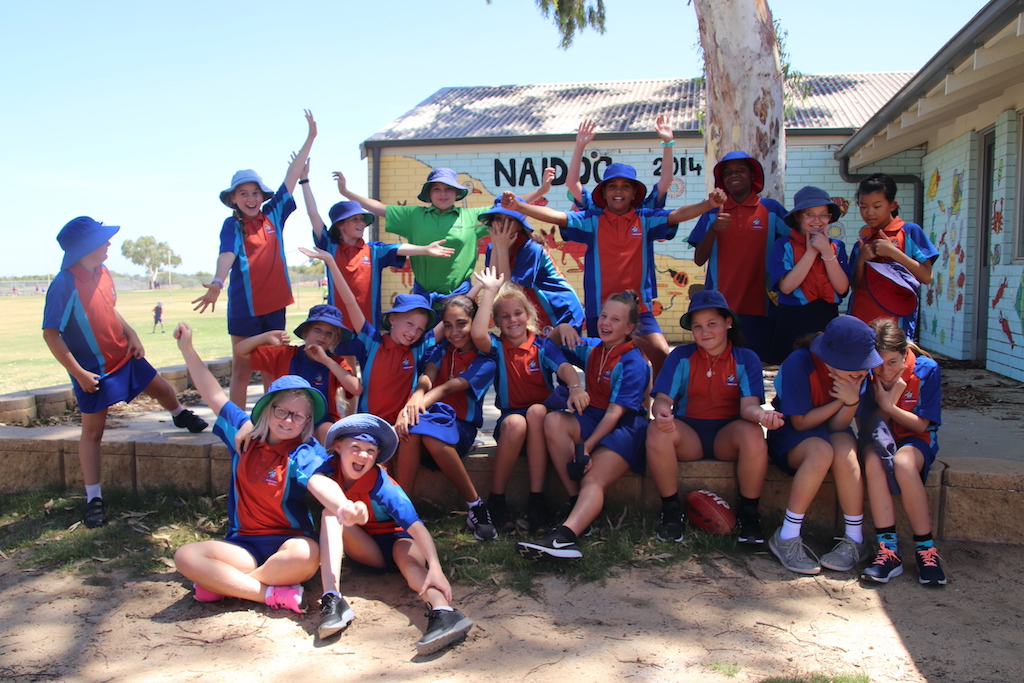 2021 Calendar
For more specific dates see the web site calendar. 
2021 and Beyond
To plan holidays for future years here is a link to the Department of Education website.  Please note the dates shown will not include all Pupil Free Days. https://www.education.wa.edu.au/future-term-dates
School Events
School events will be on the school calendar in this website. Check the calendar for information on when events will be held. 
Break Times
Our breaks are called Break One and Break Two. Year 2, 4 and 6 children play first then eat. Year 1, 3, and 5 children eat first then play. Children tend to eat their lunch at Break One and their snack at Break Two. Children place their lunch boxes in lunch crates which we encourage staff to place inside on the hotter days fo the year.