About Visual Arts Program
At Waggrakine we value all forms of arts and our visual arts program strives to expose your child to the visual arts, the famous artists, periods and art forms. Children will have opportunities to learn about ceramics, painting, drawing, print making, textiles, mixed media, ceramics and more. Through understanding line, shape, texture, pattern, tone and contrast children will explore the arts and create their own masterpieces!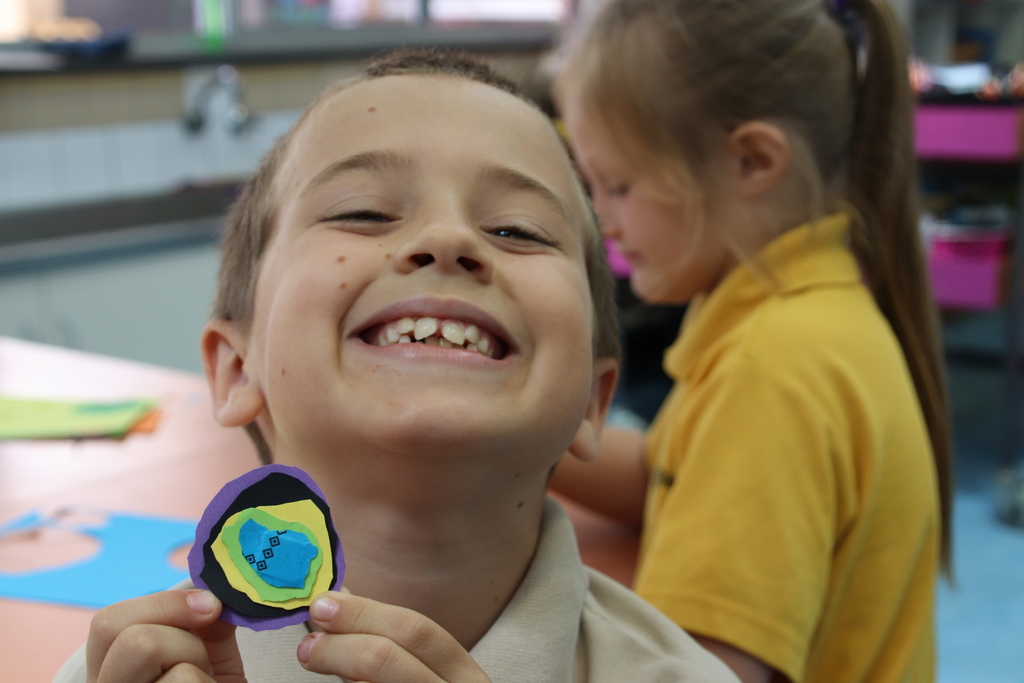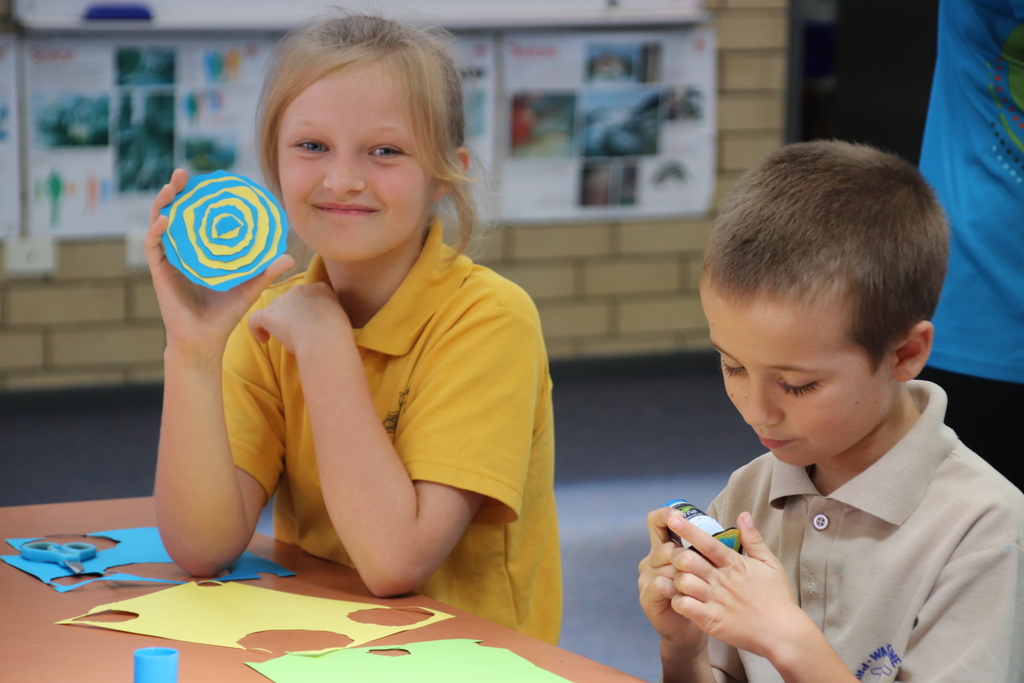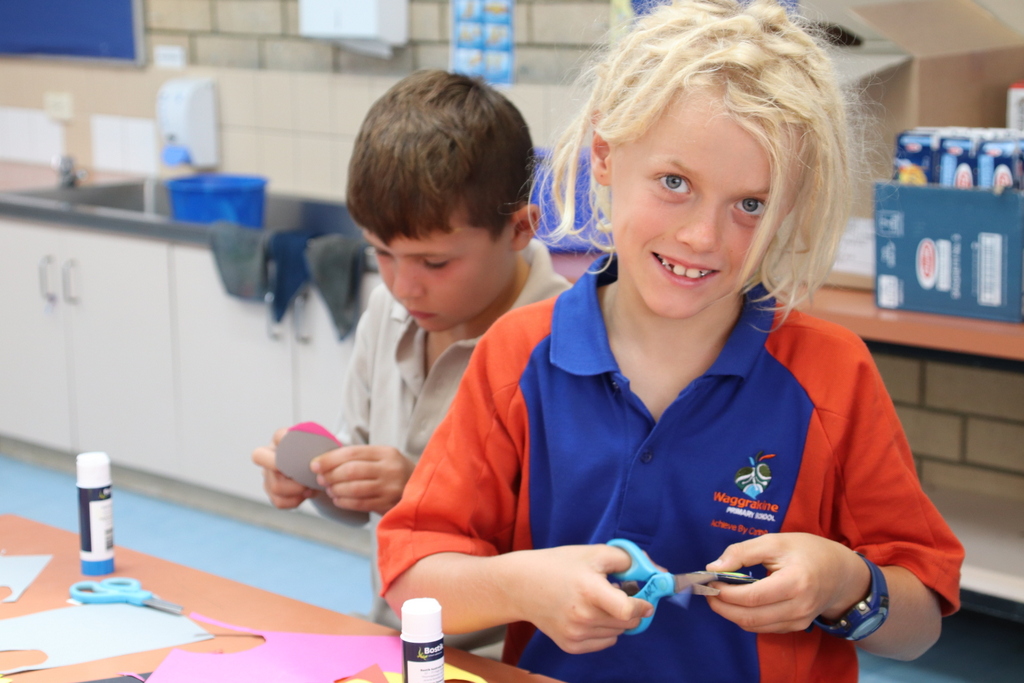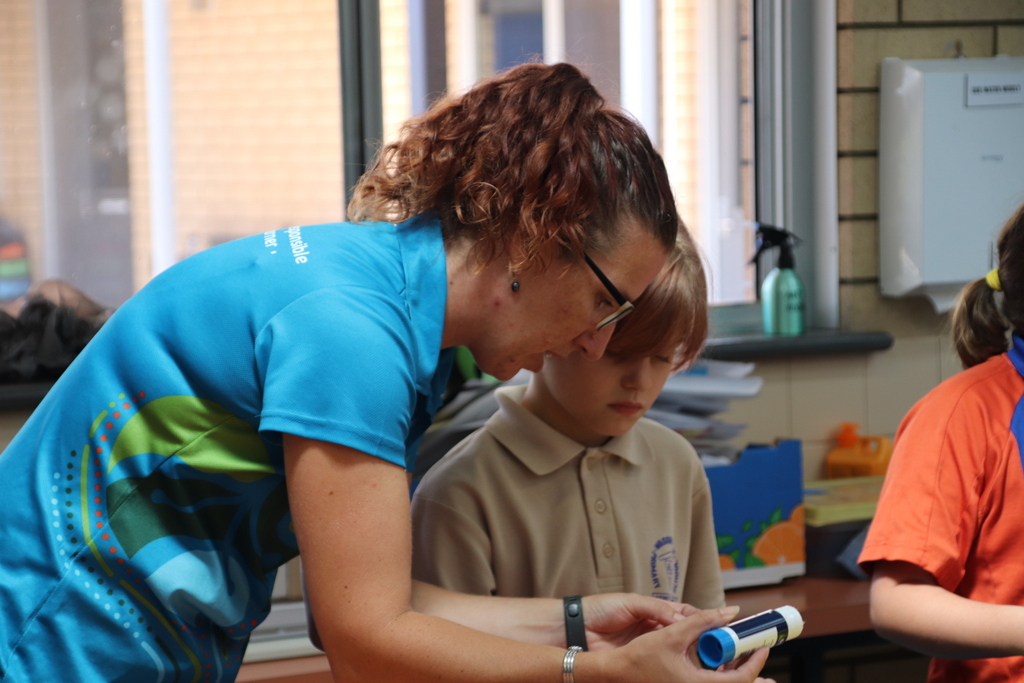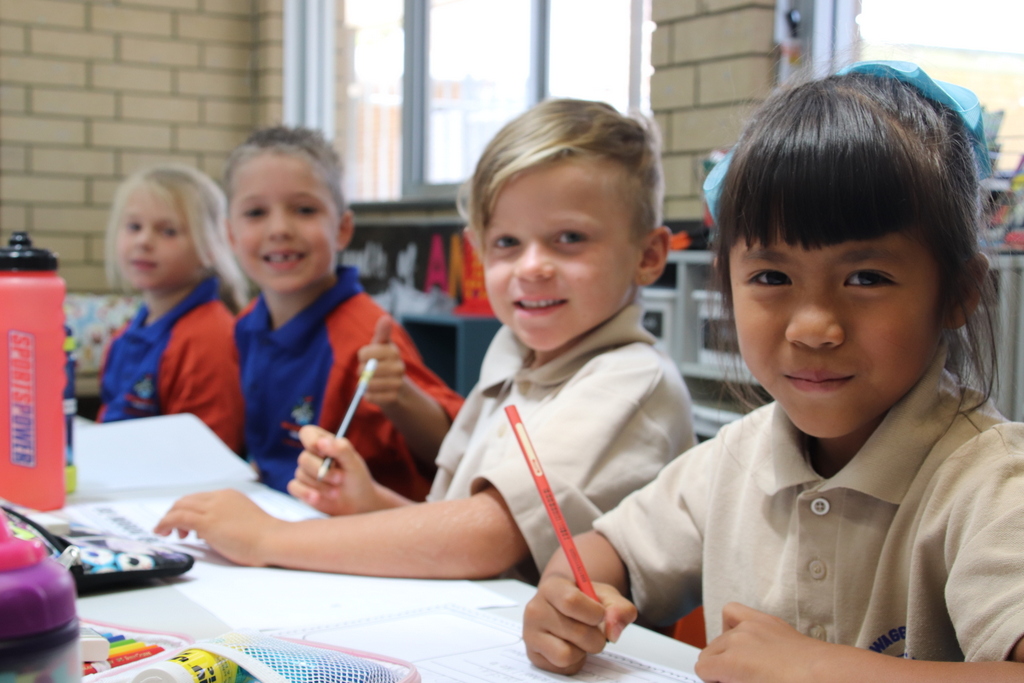 Chapman Valley Show
Waggrakine Primary School has a long history of displaying work at the Chapman Valley Show. Student entry into the education section is free and the children win prize money for first and second place in each section. The education section has many categories including HASS, Science, T&E, Maths, recount and narrative and poetry. In the Arts student work is selected to be entered into the three Art categories – free illustration, portrait and art multimedia. Our students and their families really enjoy heading out to the show and seeing their own work on display in the main shed.
Art lessons
All students from Years 1- 6 participate in one hour a week of visual arts lessons with an experienced art teacher. The students are engaged in a variety of activities over the year incorporating printmaking, drawing, painting, ceramics, sculpture and more. 
If you have an interest in the arts and would like to help out in the art room, or spend a few weeks as artist in residence please contact us as we would love to hear from you.