Creativity Fosters Well Being
Waggrakine strongly supports all areas of the Arts and strives to create opportunities for your child to have a variety of experiences in the arts, whether that is visual arts, music, performance, dance, drama or more. We seek out excursions at the Queens Park Theatre when suitable performances are available and invite arts performances into the school whenever available.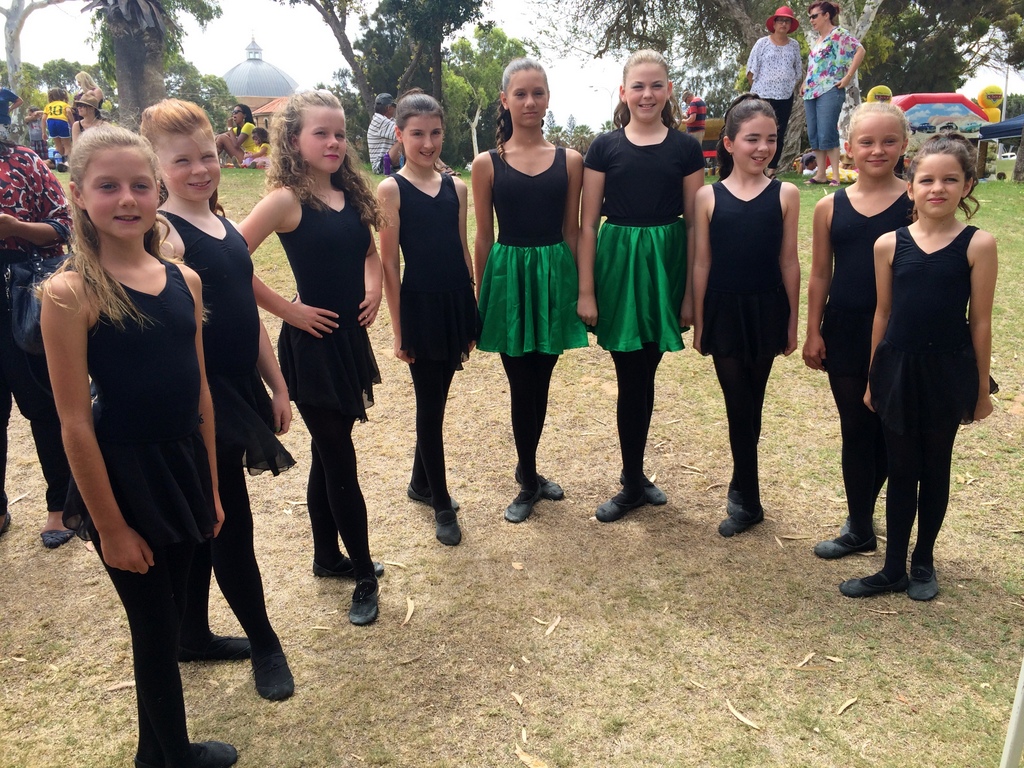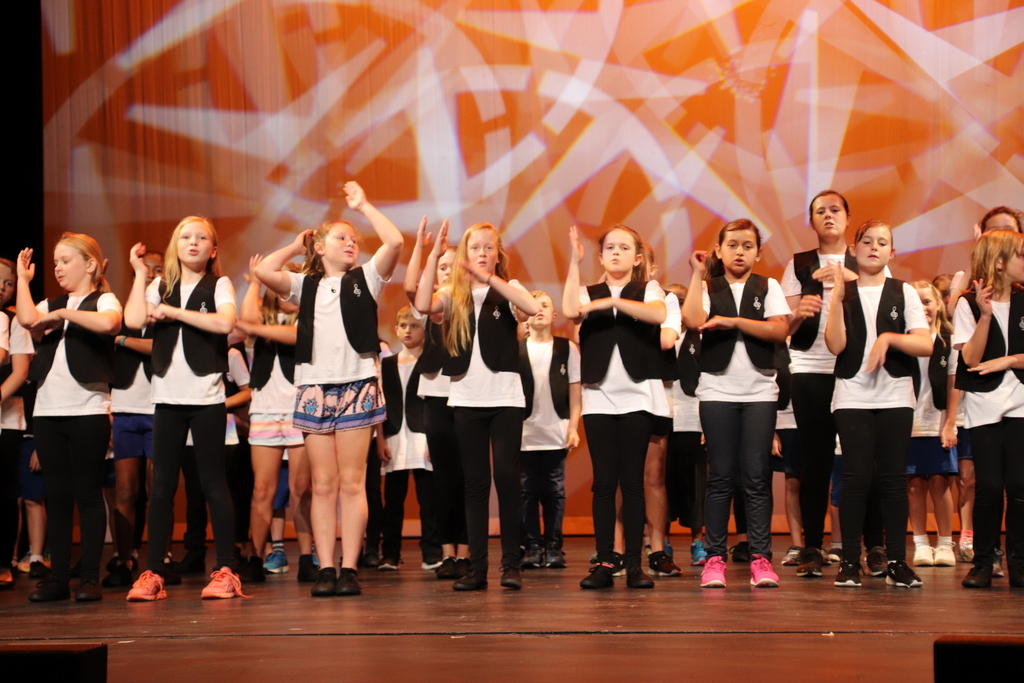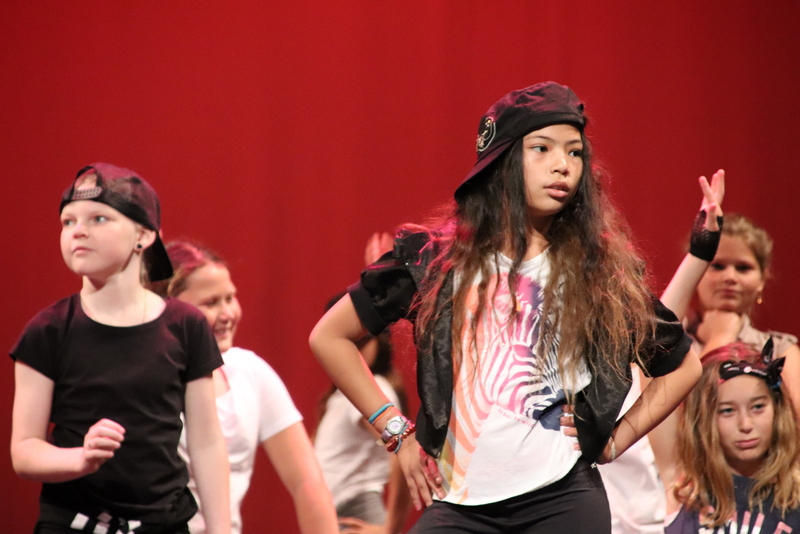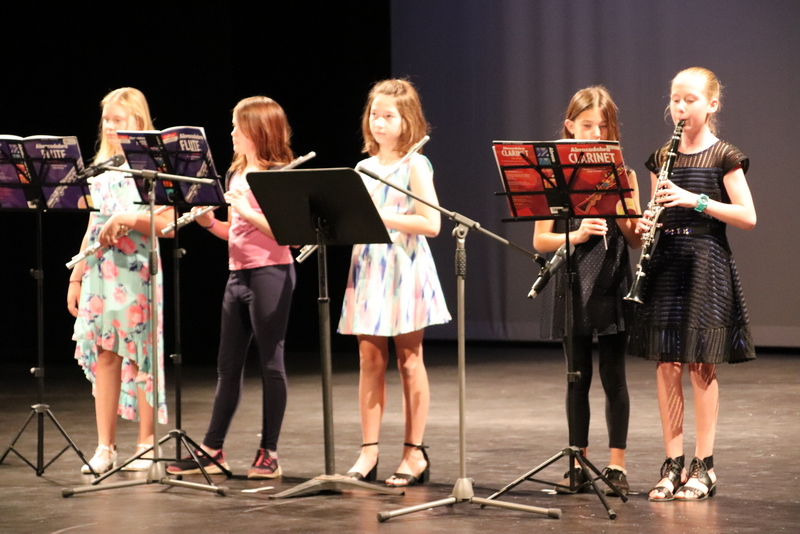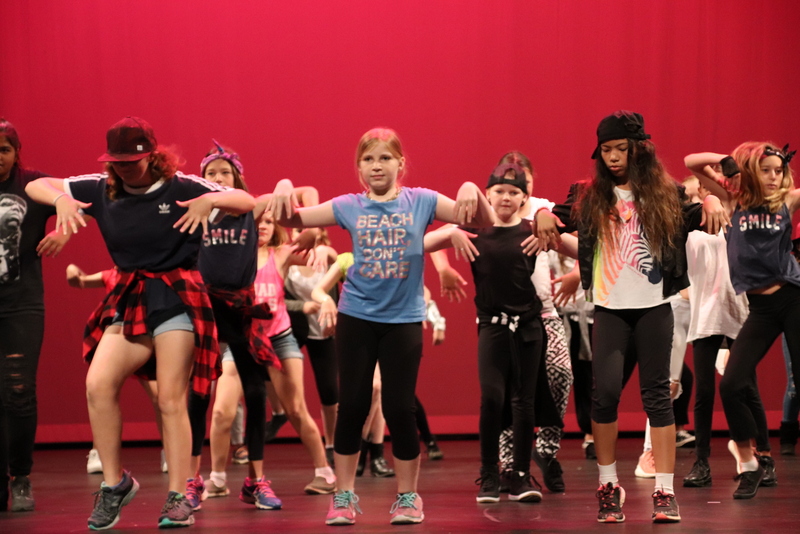 Showcase
Each year the Geraldton schools develop their own performances and come together in term 4 for the annual Showcase event that allows students to experience preforming on the real stage. Waggrakine our the years has put in the largest contingent of students into Showcase for the past few years, with five different acts on stage in 2018.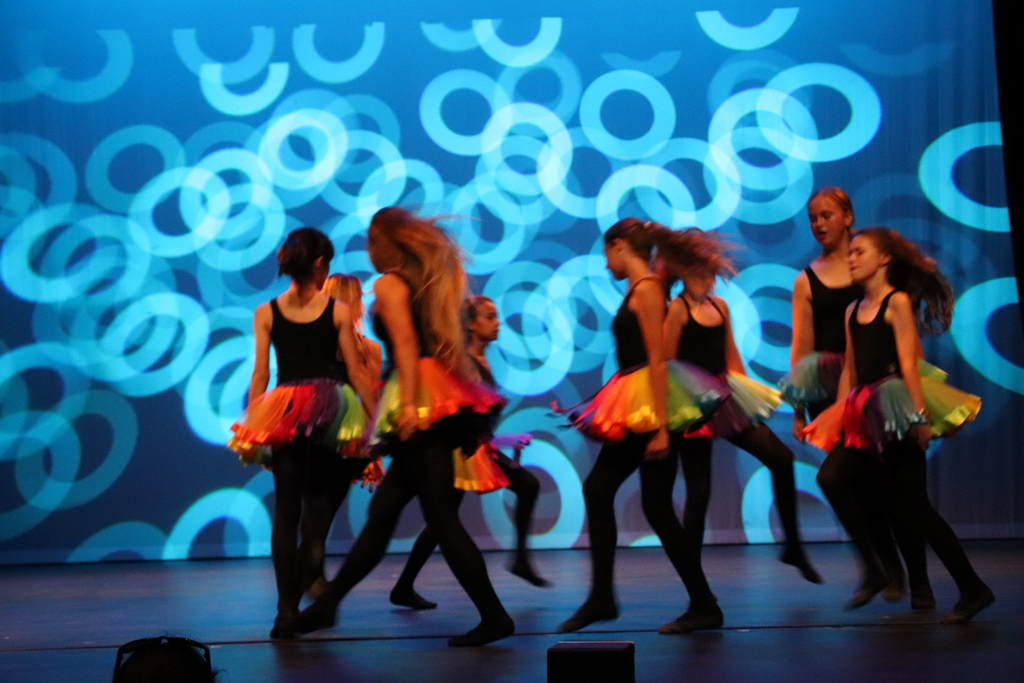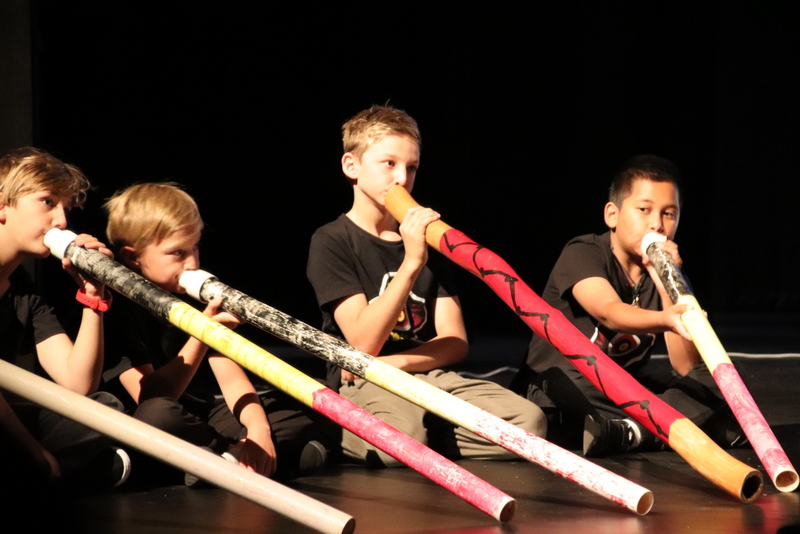 Music lessons
All students from Years 1- 6 participate in one hour a week of music lessons with a qualified and experienced music teacher. The students are engaged in a. variety of activities over the year from singing to learning musical instruments.
The School of Instrumental Music
The School of Instrumental Music (SIMS) has a number of teachers who visit Waggrakine each week to run instrumental music programs to the students. Students are tested in Year 4 for placement into the program in Years 5 and 6. Any students new to the school are still eligible to try out to attend SIMS lessons. Currently we have lessons in brass, woodwind and guitar.
Choir
Waggrakine runs a junior and senior choir. Students committing to joining choir are required to attend each practice over the term, usually with an option to opt out of one practice other than general absences. Students in choir have had many opportunities to perform to different audiences.
'Didgeridudes'
The 'Didgeridudes' has now been running for the past two years and the boys have been able to perform in front of a variety of audiences. An external teacher comes to work with the boys to run this program.
Drumbeat
In 2019 we hope to introduce Drumbeat as a musical engagement program into the school. Watch this space for more information.