Electronic Communications
With our new website, Seesaw and Facebook printed newsletters are being faded out. Please ensure you keep up to date by checking this section of the web site, notices, Seesaw or Facebook for the latest news.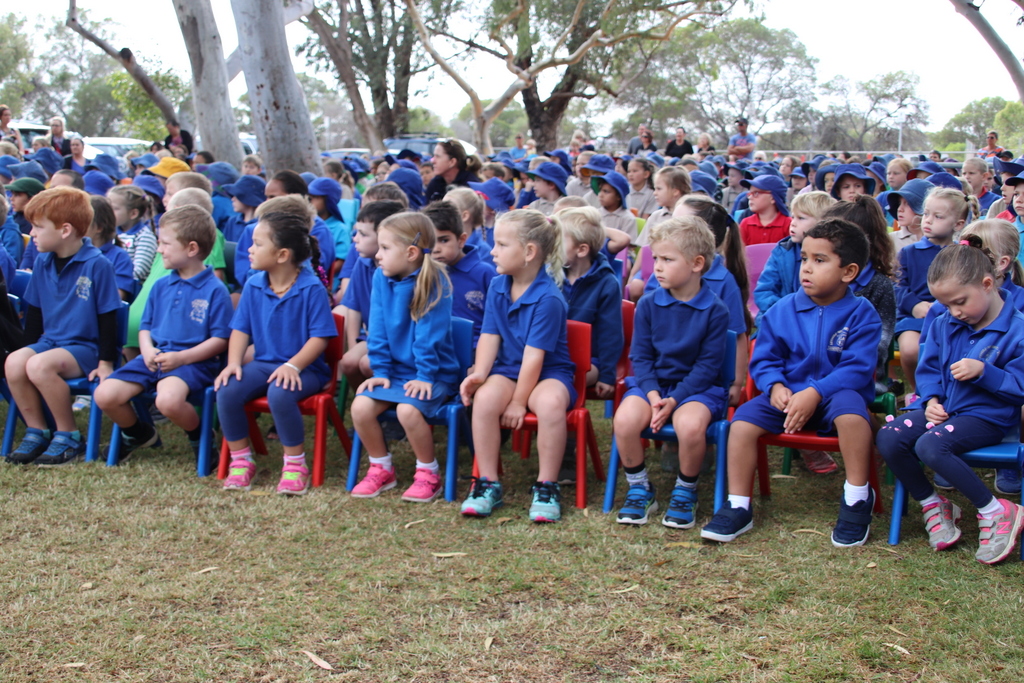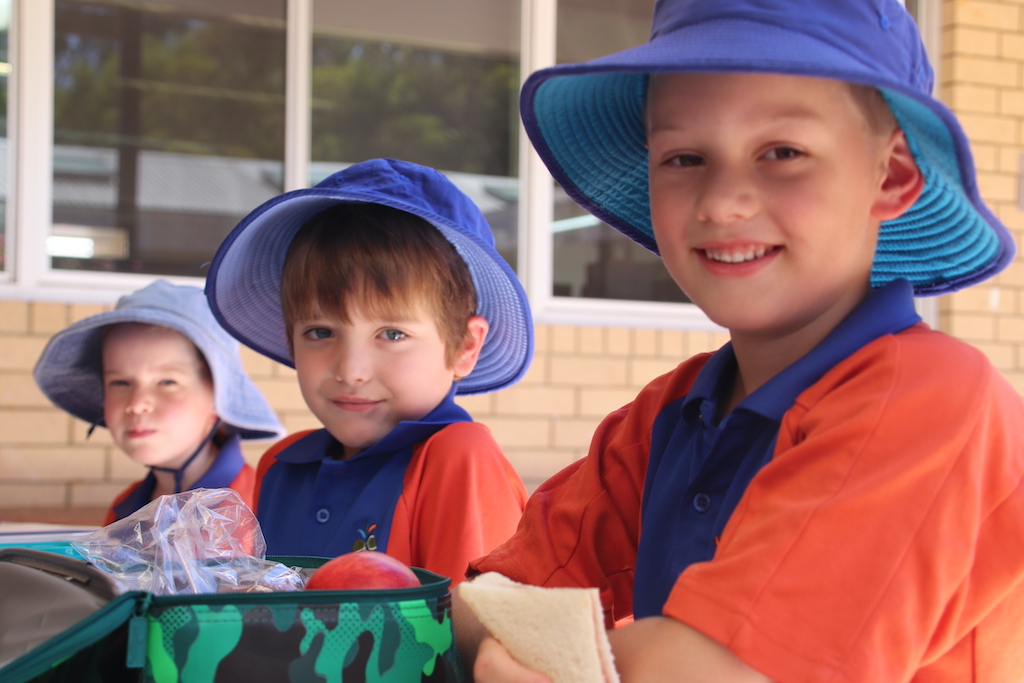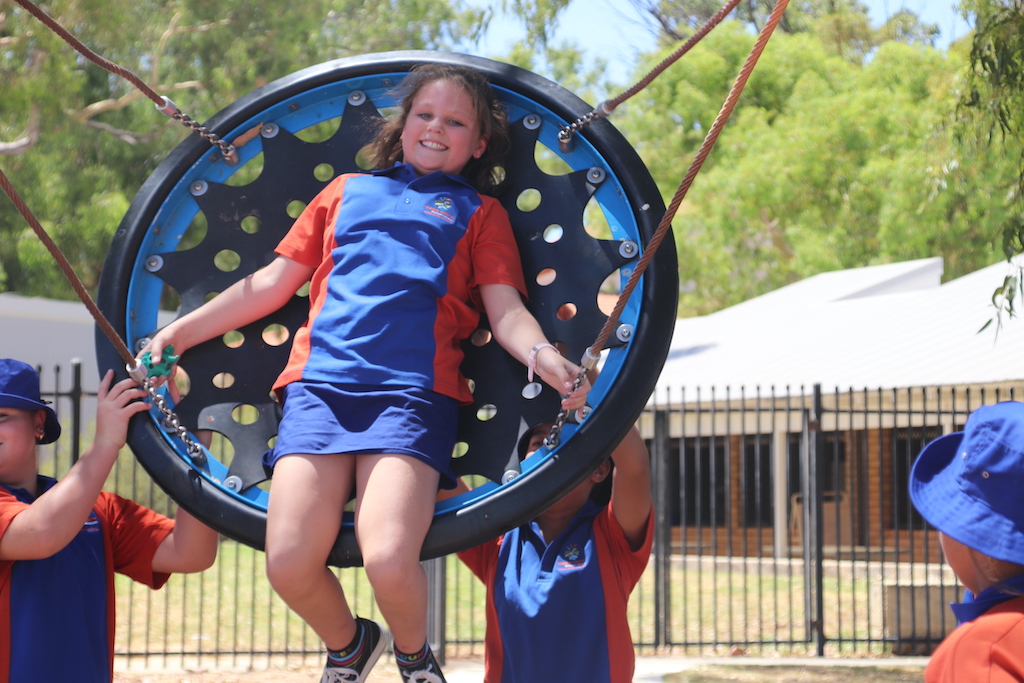 The 2021 School Year Starts with a Smile
Some images from the beginning of 2021. Students show of their new uniforms and enjoy spending time with their new classmates and old classmates.