Online images
As part of the enrolment package parents sign a consent form allowing photos of their child/ren to appear on the school web site and other educational or promotional purposes. If you do not wish for your child's image to be used, please let us know at enrolment. Student names are not used.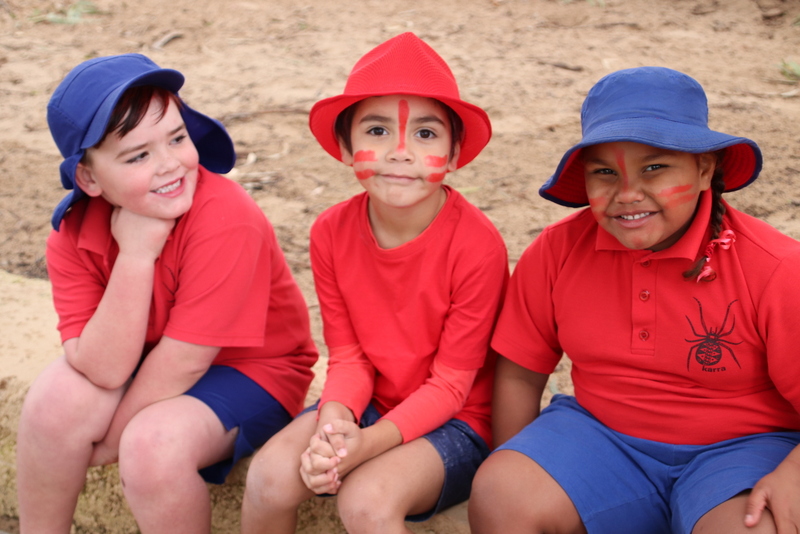 For more photos and photos of recent events please see the blog in this website.
The old blog has archived photos from 2018 and previous years and can be found here at What's Up At Waggrakine?