Using our facilities
School facilities and resources must be made available for use by the community. Principals must not permit activities which are inconsistent with the educational aims of the school or which interfere with its operations. Please contact the office if you wish to enquire about the use of our facilities.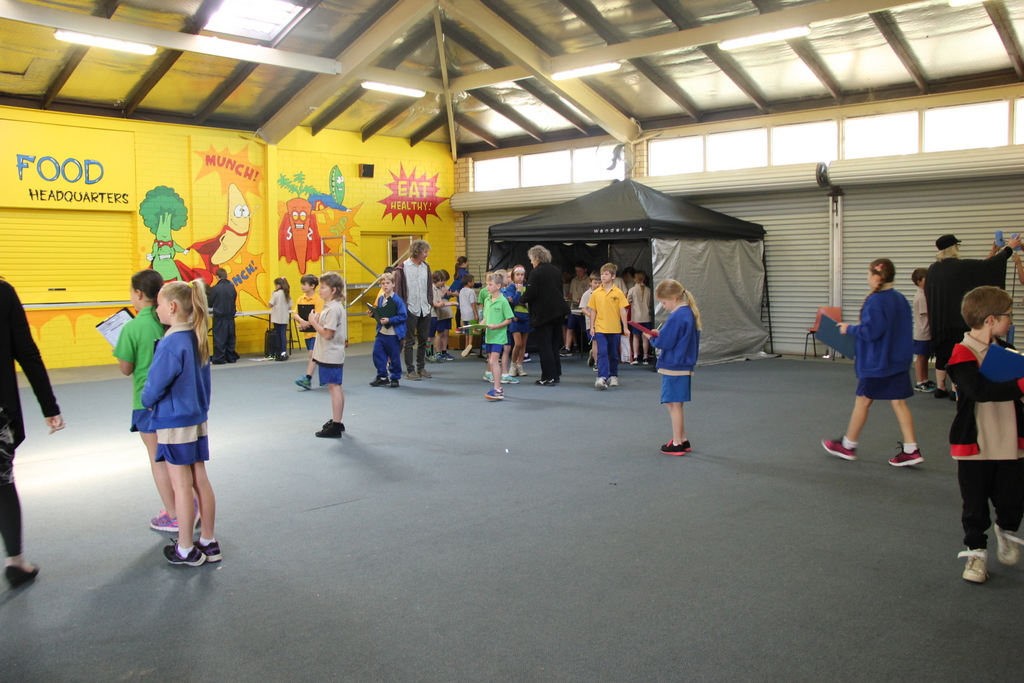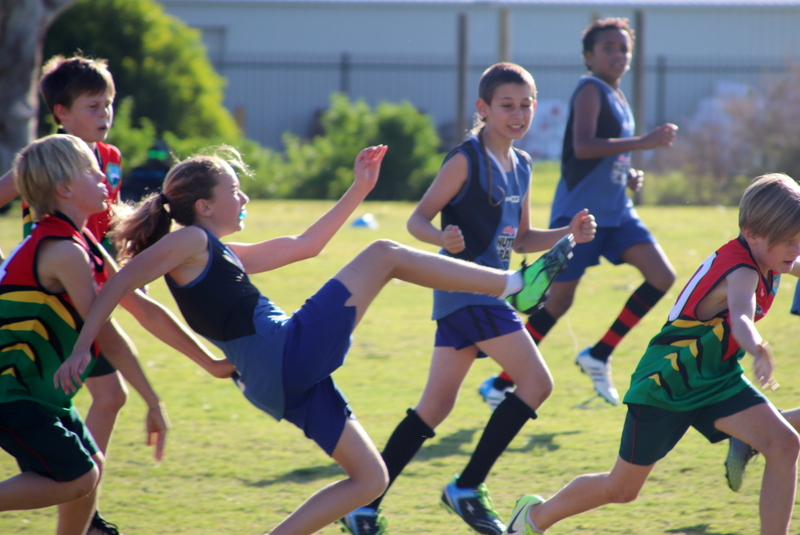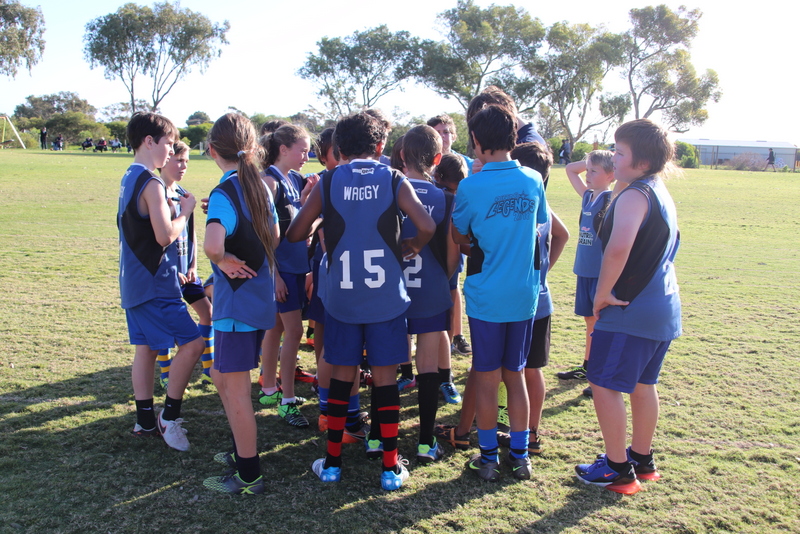 Eagles Cup
The inter-school Eagles Cup football round is an example of out of hours school grounds use. 
Formalising the agreement
Applications for use of school facilities and resources must be approved by the principal and formalised through a written agreement signed by the school principal and a representative of the user group.
Fees
The Principal will consult with the School Board to establish the schedule of fees or charges to be applied for the hire or use of school facilities and resources. Not all applications will require a fee, generally not for profit events and /or events benefiting the students and school do not ask for a fee.