What notes have I missed? 
We will use this space for general notices, please stay tuned for updates. Notices here will usually be available through Facebook in the first instance. However whole school notes home will now be posted on this site, so if you are unsure of a note home check here for the latest whole school update. Teachers will send an alert in Seesaw.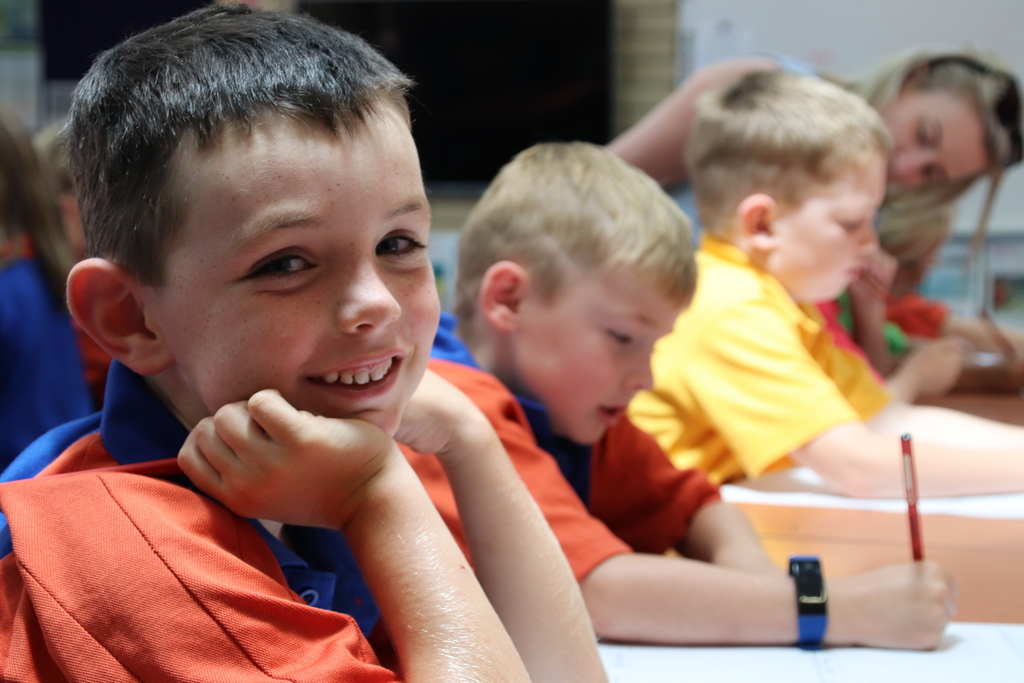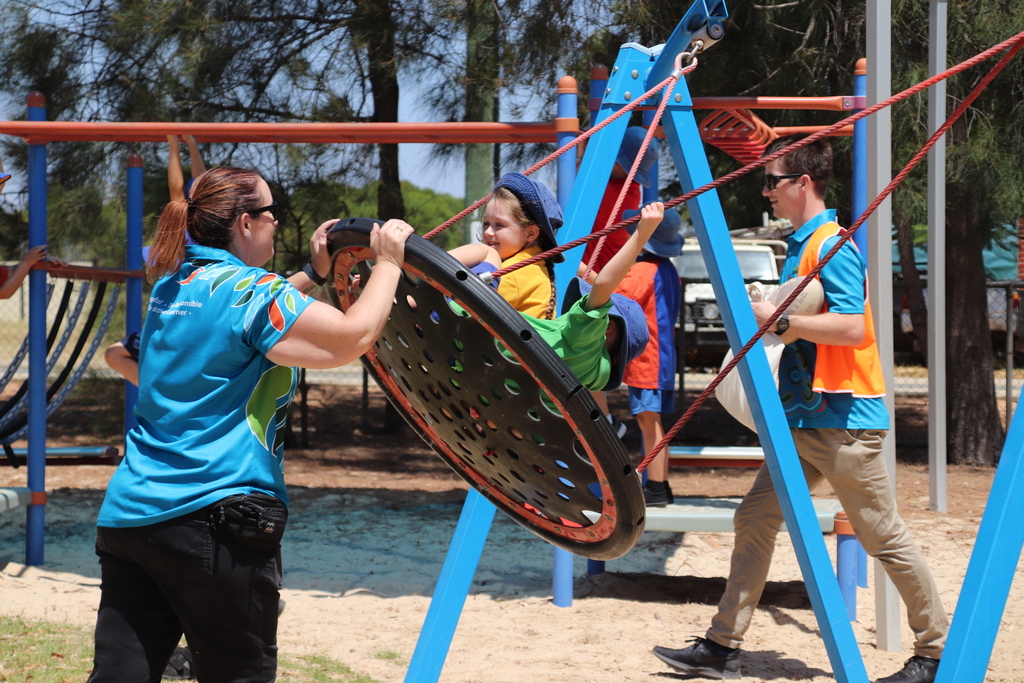 2019 updates 
In 2019 we look forward to new play equipment and  new shades over play equipment. We look forward to receiving two new classrooms from the Education Department in acknowledgement of our ability and need to cater to students with special needs and set up intensive autism intervention programs. We welcome new staff and are excited about the many new directions the school continues to develop in as we continue to grow and evolve. 
Notices
Please see the calendar and download sections for the latest whole school notices sent home.