Each year students are offered the opportunity to participate in In-Term swimming lessons at the Geraldton Aquarena. Participation in the program is strongly encouraged. Lessons are free, however families are required to cover the cost of bus transport and pool entry. Generally the Year 1-6 students participate in swimming in Term 1 and the Pre Primary students participate in term 4. Kindy children do not have swimming lessons.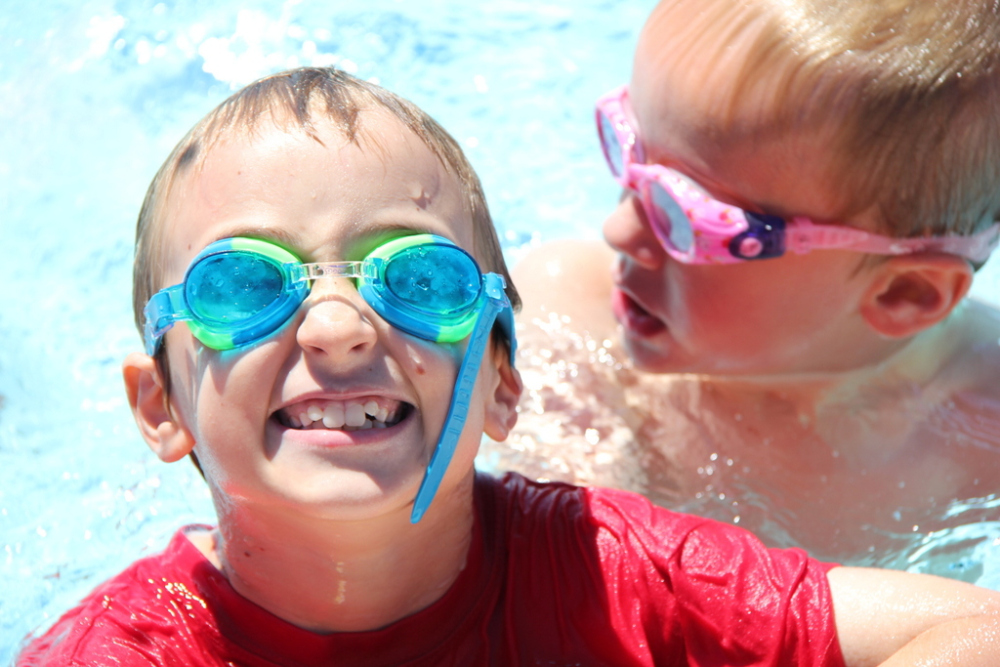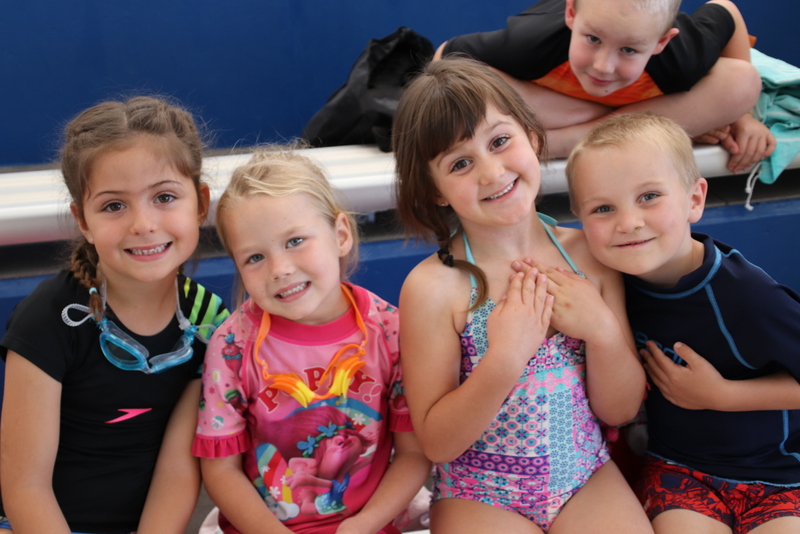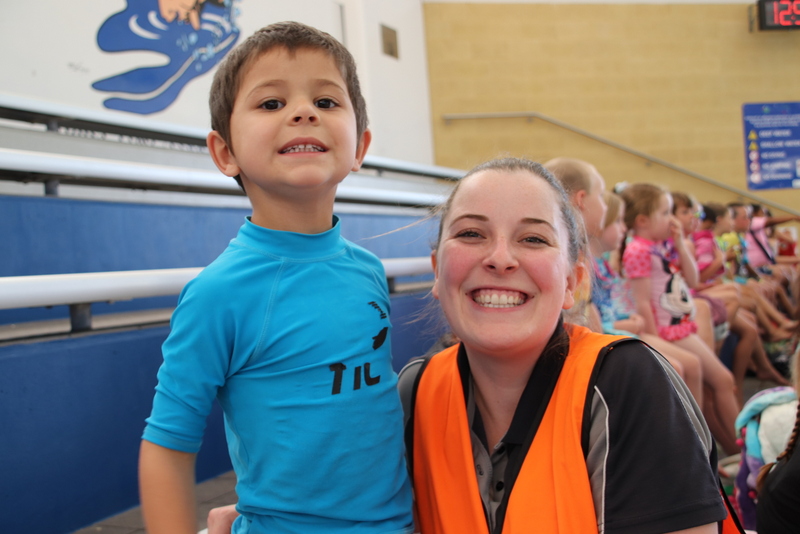 Pre Primary swimming
Students from the 2018 Pre Primary program enjoyed swimming at the end of the year. 
2019 Lessons 
In 2019 lessons for Year 1 – 6 students will be in Term 1. These will be double lessons over a one-week period to minimise cost of entry and transport. Lessons for Pre-Primary students will be in Term 4. These are single lessons over a two-week period.
Notes Home
Parents will receive the excursion notes early in term 1 outlining the days and times and costs required. As said while the instructors are funded by the Department the costs of pool entry and transport still need to be factored in. 
What does my child need?
Your child can come to school during swimming lessons in their bathers and thongs and change into their school clothes after the lessons. Ensure children have a change of clothes and a plastic bag for their wet clothes.